'There Will be a Complete EXONERATION!': Trump Vows To Release 'CONCLUSIVE Report' To Show Georgia Election Was 'Rigged'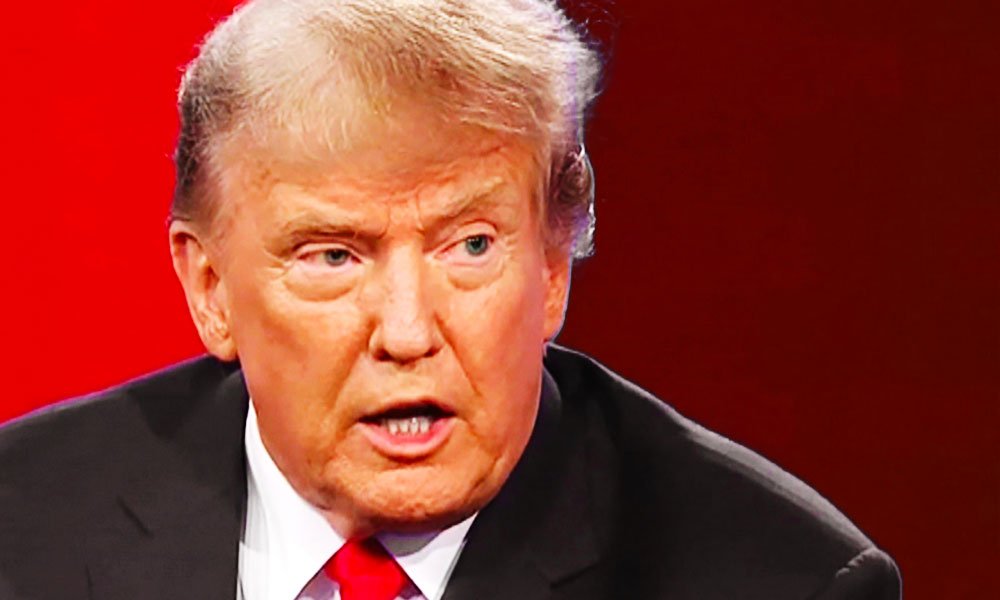 Donald Trump said on Thursday that he will reveal an "irrefutable report" that he believes will expose the individuals he refers to as "riggers" responsible for stealing the election in Georgia.
After facing charges of racketeering and related offenses linked to an extensive scheme to overturn the 2020 presidential election, the former president took to his social media platform to announce plans for the release of a "complex and detailed" report on alleged electoral fraud.
"A Large, Complex, Detailed but Irrefutable REPORT on the Presidential Election Fraud which took place in Georgia is almost complete & will be presented by me at a major News Conference at 11:00 A.M. on Monday of next week in Bedminster, New Jersey," Trump said in a a statement on Truth Social. "Based on the results of this CONCLUSIVE Report, all charges should be dropped against me & others – There will be a complete EXONERATION! They never went after those that Rigged the Election. They only went after those that fought to find the RIGGERS!"
Contrary to Trump's claims, however, state and federal officials responsible for overseeing elections in Georgia have not identified widespread irregularities.
Additionally, former Trump lawyer Rudy Giuliani, who was also indicted, had his law license revoked due to false statements he made regarding the state's election. Giuliani later acknowledged the falseness of his claims about a lawsuit involving poll workers after being sued for defamation by a mother-daughter pair of poll workers.