'The Devil Got A Hold Of Him That Night': Denzel Washington Says He Prayed With Will Smith After Oscars Slap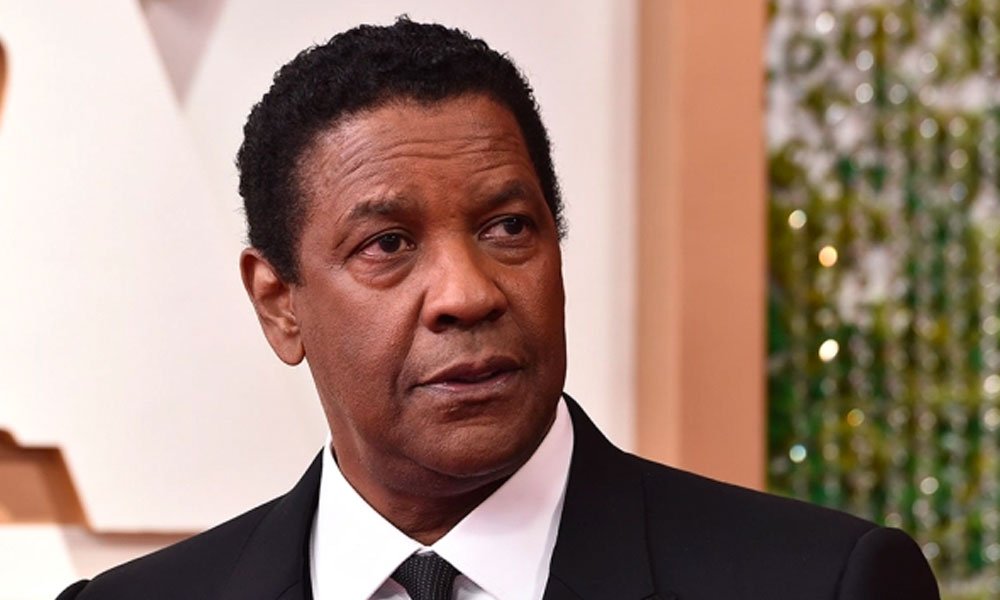 Hollywood actor Denzel Washington broke his silence Saturday on Will Smith's Oscars slap, revealing to TheWrap that he, Tyler Perry, and Bradley Cooper each approached Smith following the actor's assault of Chris Rock onstage at the ceremony over a joke at Jada Pinkett Smith's expense. Washington said that, at that moment, he chose prayer.
According to TheWrap, pastor T.D. Jakes asked Washington about the slap while the actor appeared at his leadership summit on Saturday.
"There's a saying when the devil ignores you, then you know you're doing something wrong," Washington began. "The devil goes, 'Oh no leave him alone, he's my favorite' (laughs). Conversely, when the devil comes at you, maybe it's because he's trying to do something right. And for whatever reason the devil got a hold of him that night."
Although the actor declined to go into too much detail about his conversation with Smith, he revealed that they prayed —and appeared to rebuke those criticizing Smith over his transgression.
"Fortunately there were people there, not just me but others [like] Tyler Perry came immediately right over there with me," Washington said. "Some prayers. I don't wanna say what we talked about, but there but for the grace of God go any of us. Who are we to condemn? I don't know all the ins and outs of this situation, but I know the only solution was prayer, the way I saw it, the way I see it."
As reported by The Daily Beast, Smith resigned from the Academy Friday, saying: "I betrayed the trust of the Academy. I deprived other nominees and winners of their opportunity to celebrate and be celebrated for their extraordinary work. I am heartbroken."
Smith added that he would accept "any further consequences" the Academy felt appropriate.
"Change takes time and I am committed to doing the work to ensure that I never again allow violence to overtake reason," Smith said.
"Although he declined to include Rock among his list of apologies while on stage accepting his Best Actor Oscar for King Richard, Smith has since issued a formal apology to the comedian. So far, however, there's been no indication that Rock has accepted the mea culpa—publicly or privately," The Daily Beast noted.