Texas Students Rushed To Hospital After 400 Push-Ups Punishment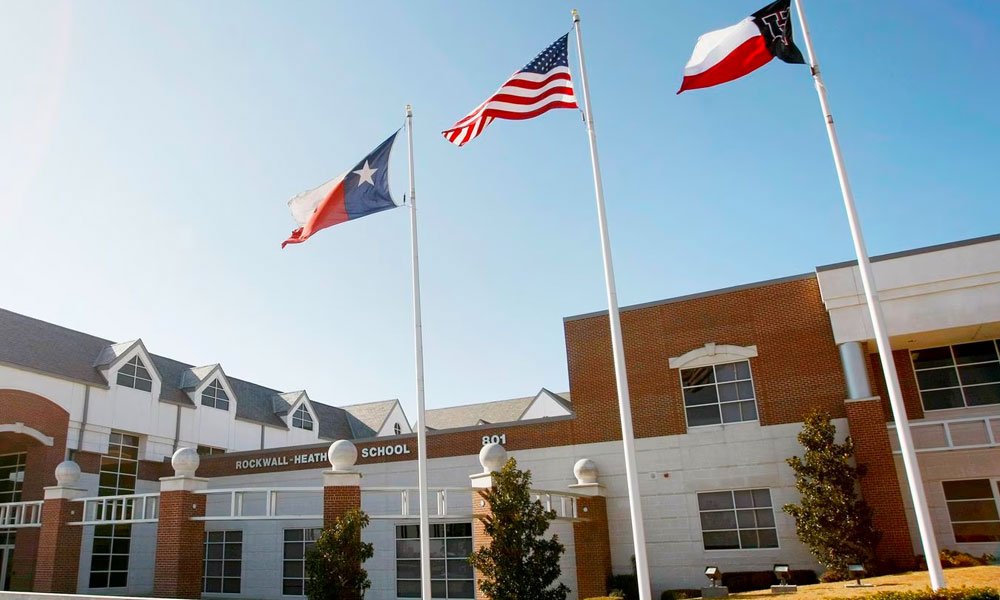 Several High school football players in Texas were left needing urgent medical treatment after their coach allegedly ordered them to do 400 push-ups as a punishment, multiple news outlets reported.
The punishing workout was imposed by John Harrell, the head football coach at Rockwall-Heath High School, who has since been suspended and placed on administrative leave, The Dallas Morning News reported.
At least eight students needed hospital treatment, according to Fox 4.
One of the mothers told the station that their child had been diagnosed with rhabdomyolysis—a potentially life-threatening medical condition caused by damaged muscle tissue.
The school district said in a statement that it had engaged an "independent third party" to conduct an investigation.
More on the story at The Dallas Morning News.