Texas Sen. Ted Cruz To Object Biden Win In Arizona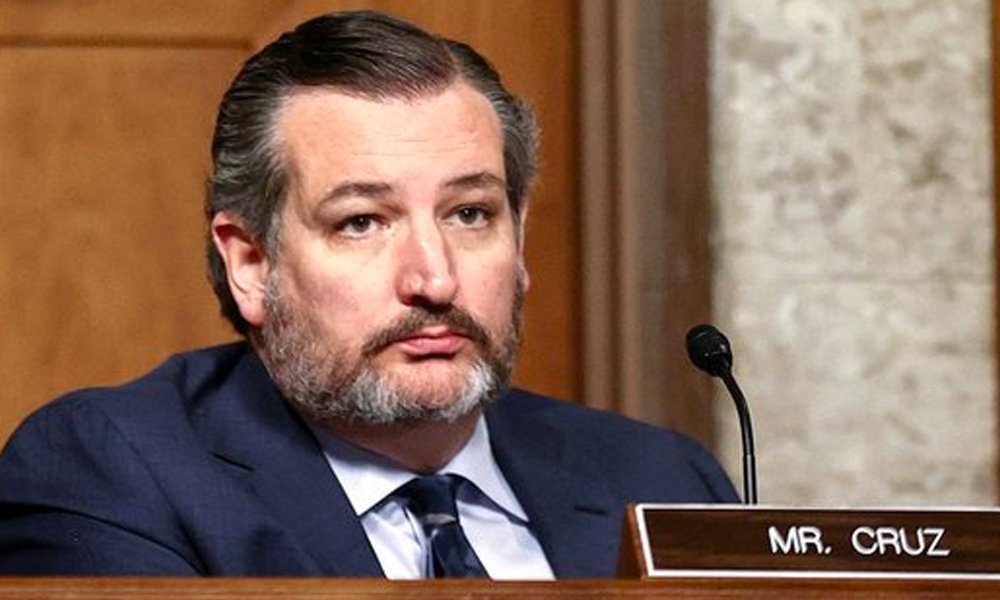 It appears that Texas can't stop messing with other states' elections. This time, Republican Sen. Ted Cruz plans to object to Arizona's Electoral College vote when Congress meets to certify the election results on Wednesday, CNN reports, citing two sources familiar with the matter.
The exact number of objections that will be raised by Republicans is still unclear. Cruz and a group of GOP senators held a conference call Monday night with several House members to map out a strategy for their political stunt on behalf of President Donald Trump.
As noted by CNN, the states' Electoral College votes are counted in alphabetical order, so Cruz's objection to Arizona is likely to be the first debated. But the effort is expected to fail as every Democrat and several Republicans will reject the challenges, including Senate Majority Leader Mitch McConnell.
Trump has attacked Republicans who have refused to join his crusade to overturn the election, accusing them on Twitter of being part of a "surrender caucus." The president has also pushed Vice President Mike Pence, falsely claiming on Twitter Tuesday that Pence could "has the power to reject fraudulently chosen electors."
There's no indication Pence plans to do so. But even if the vice president tried to take an unprecedented and legally dubious action to reject the will of voters and select a different slate of electors, such a move would almost certainly be rejected by both chambers of Congress.