Seven People Confirmed Dead In Bay Area Mass Shooting, Suspect In Custody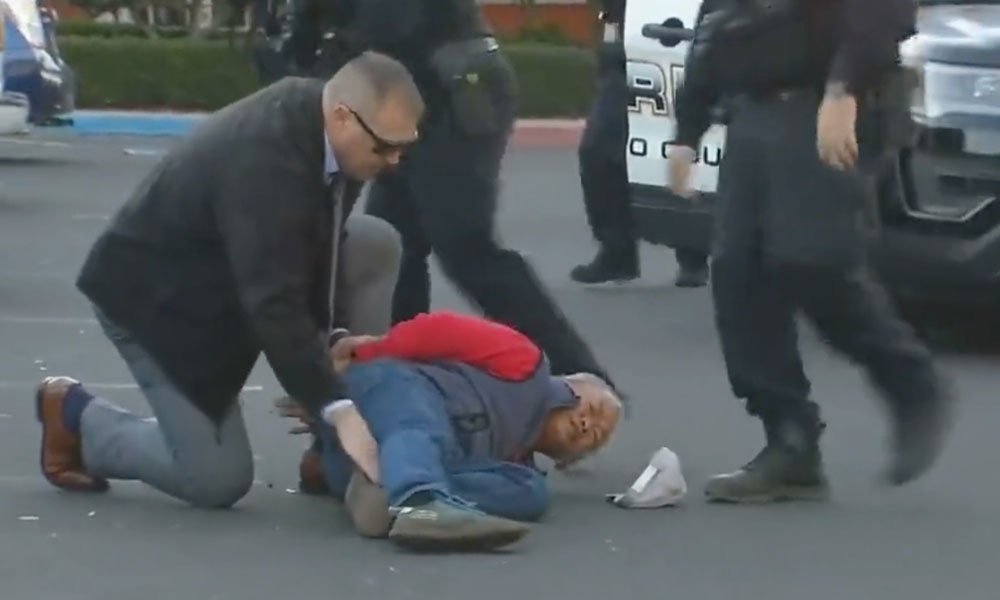 At least seven people were fatally shot Monday in a Northern California agricultural area and a man suspected in the killings is in custody, the San Mateo County Sheriff's Office said.
The suspect, identified as Zhao Chunli, a 67-year-old man from Half Moon Bay, is in police custody, according to authorities. At this time, officials say there is no ongoing threat to the public.
San Mateo County Supervisor David Canepa tweeted that one shooting happened at a mushroom farm.
The office did not give more details on the incident after tweeting earlier Monday that law enforcement officials were responding to the shooting.
Half Moon Bay is approximately 28 miles south of San Francisco and lies within the westernmost portion of San Mateo County, according to information on the city's website.
Watch the video of the arrest below:
🚨#BREAKING: The Suspect arrested in Half Moon Bay shooting massacre. Is 67 year old Zhao Chunli. Authorities say six people have been killed and four of them were Chinese farmworkers at a mountain Mushroom Farm pic.twitter.com/xe8Ftlf9E9

— R A W S A L E R T S (@rawsalerts) January 24, 2023
This is a developing story.