Search Warrant Shows Trump Under Investigation For Espionage Act violations, Obstruction Of Justice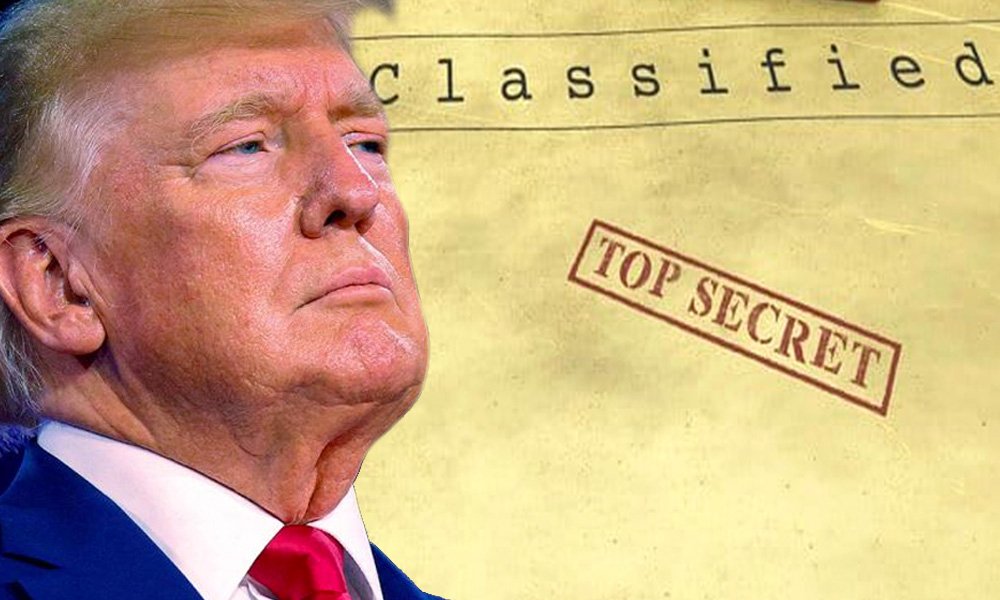 The search warrant used to raid Donald Trump's residence that the FBI is investigating the former president for potential obstruction of justice and violation of the Espionage Act, POLITICO reported Friday, citing a copy of the document reviewed by the publication.
A receipt accompanying the search warrant shows that Trump possessed documents including a handwritten note; documents marked with "TS/SCI," which indicate one of the highest levels of government classification; and another item labeled "Info re: President of France."
"The warrant shows federal law enforcement was investigating Trump for removal or destruction of records, obstruction of an investigation, and violating the Espionage Act. Conviction under the statutes can result in imprisonment or fines," Politico reported.