Ron DeSantis Banned From NY Museum Of Jewish Heritage Ahead Of Conference He Was Scheduled To Speak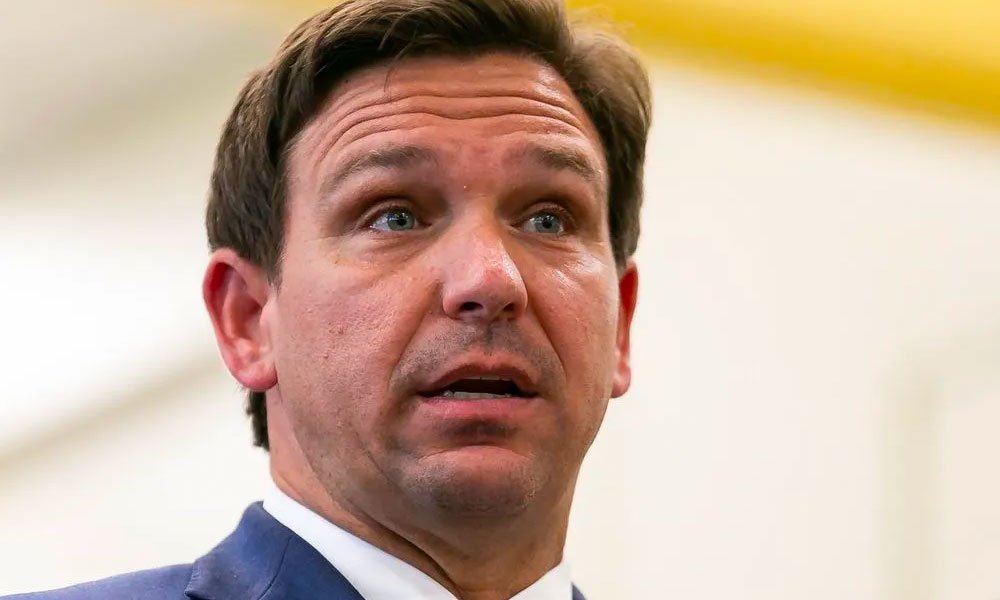 Florida Governor Ron DeSantis has reportedly been banned from the New York Museum of Jewish Heritage, the Wall Street Journal reported Friday. The move comes ahead of June's Jewish Leadership Conference, where Florida Gov. Ron DeSantis (R) will reportedly be a speaker, according to the outlet.
According to the report, the Museum banned DeSantis from its grounds after staff reportedly told Elliott Abrams and Eric Cohen, the leading members of the Jewish non-profit Tikvah Fund, that "DeSantis didn't 'align with the museum's values and its message of inclusivity.'"
Conference leaders were told that either the governor could be disinvited, or the event would not be welcome at the museum, according to the editorial.
The Tikvah Fund is a philanthropy organization, founded to support the "intellectual, religious, and political leaders of the Jewish people and the Jewish State," and invests in a wide range of initiatives around the world, including in the United States and Israel.
Read it in The Wall Street Journal.