Republican Who Voted To Impeach Trump Defends His Choice, Doesn't Care If It Costs Him Primary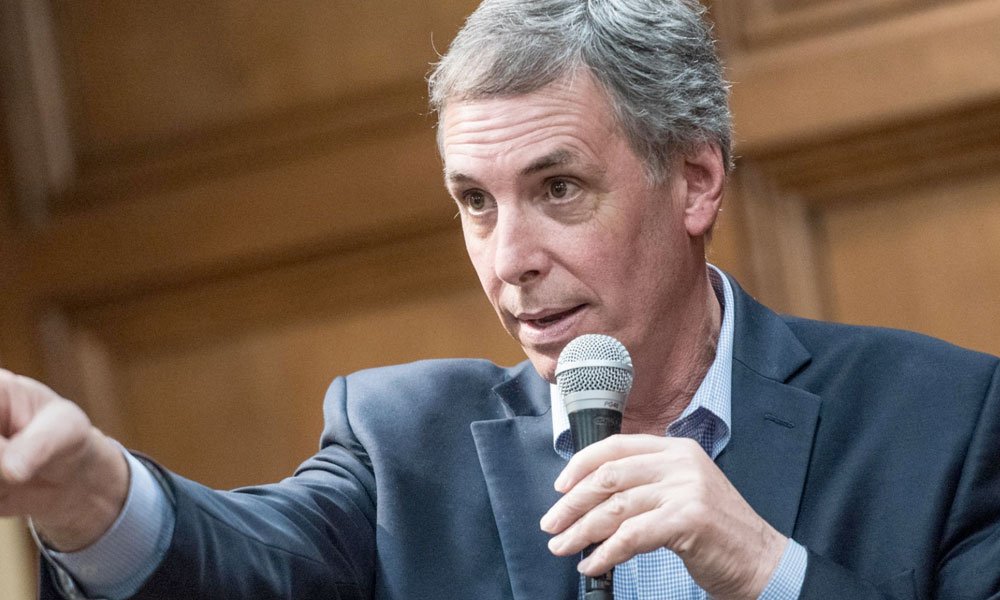 Rep. Tom Rice (R-SC), one of the ten House Republicans to vote to impeach Donald Trump this week, defended his decision in an interview with The Associated Press.
Rice joined Reps. Liz Cheney (R-WY), the GOP Conference Chair, Jaime Herrera Beutler (R-WA), Anthony Gonzalez (R-OH), John Katko (R-NY), Adam Kinzinger (R-IL), Peter Meijer (R-MI), Dan Newhouse (R-WA), David Valadao (R-CA), and Fred Upton (R-MI) in helping impeach Trump.
Associated Press reporter Meg Kinnard asked Rice if he was scared to be primaried after voting to impeach the president.
"If it does, it does," he said.
"You tell my constituents I love 'em and it's the honor of my life to do this job … I've tried to do my best to do the right thing and represent their interests, but if they decide that it's time for me to come home, that's OK, too," Rice then added.
(2/2) Pausing, he said:

"You tell my constituents I love 'em and it's the honor of my life to do this job … I've tried to do my best to do the right thing and represent their interests, but if they decide that it's time for me to come home, that's OK, too."

Story to follow.

— Meg Kinnard (@MegKinnardAP) January 14, 2021
RELATED: GOP Lawmakers Getting Body Armor Because MAGA Rioters 'May Try To Kill Us' After Voting To Impeach Trump