Republican Voters Leaving The GOP In Droves After Capitol Riot: Report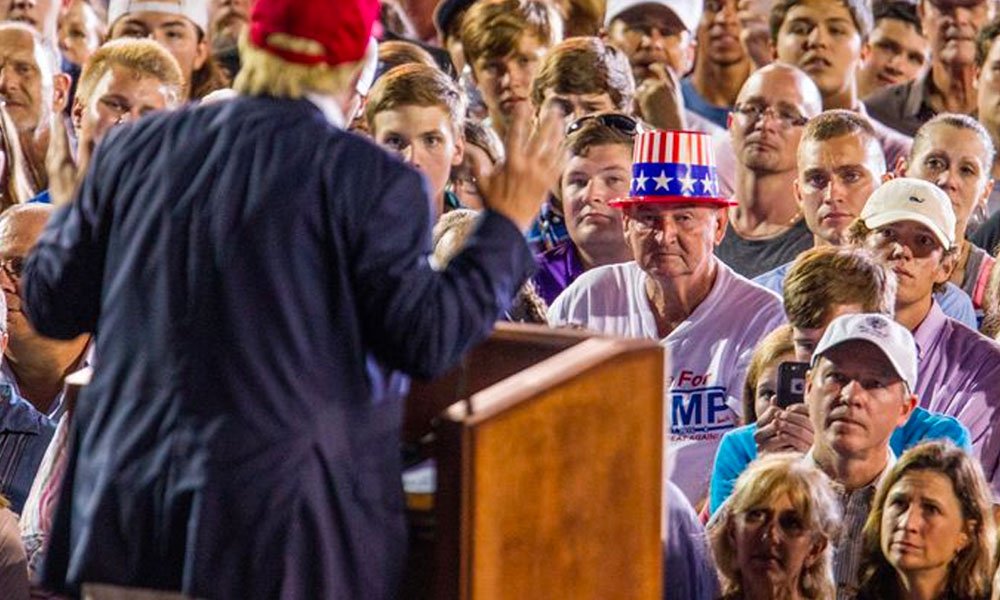 Tens of thousands of voters who had been registered members of the Republican Party have changed their voter registration in the weeks after a mob of pro-Trump supporters attacked the Capitol, according to data from Secretary of States across the county.
The Hill reports that more than 30,000 voters have switched party affiliation following the deadly siege on the U.S. Capitol — an issue that led the House to impeach the former president for inciting the violence. The massive wave of defections is a virtually unprecedented exodus that could spell trouble for a party that is trying to find its way after losing the presidential race and the Senate majority.
The report notes that "it could also represent the tip of a much larger iceberg: The 30,000 who have left the Republican Party reside in just a few states that report voter registration data, and information about voters switching between parties, on a weekly basis."
Many voters are changing their affiliation in key swing states that were at the heart of the battle for the White House and control of Congress.
"Nearly 10,000 Pennsylvania voters dropped out of the Republican Party in the first 25 days of the year, according to the secretary of state's office. About a third of them, 3,476, have registered as Democrats; the remaining two-thirds opted to register with another party or without any party affiliation," the report says.
Almost 6,000 North Carolina voters have dropped their affiliation with the GOP. Nearly 5,000 Arizona voters are no longer registered Republicans. The number of defectors in Colorado stands north of 4,500 in the last few weeks. And 2,300 Maryland Republicans are now either unaffiliated or registered with the Democratic Party.
In Florida, several local elections offices reported a surge in registration changes in the days after the assault on the Capitol. Two counties in the Miami area reported a combined 1,000 Republicans registering under other labels in just the two days after the Jan. 6 attack.
You can read more here: