Prominent DeSanti's Ally Who Was Found Dead In His Car Was Under 'Active Investigation': Report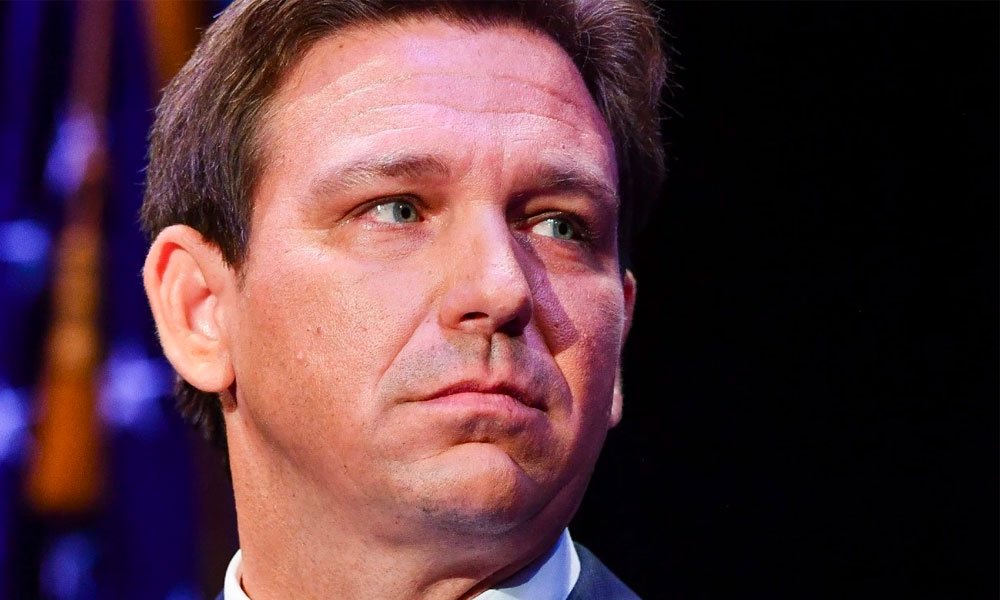 Kent Stermon, a prominent Jacksonville-area Republican donor and close ally of Gov. Ron DeSantis, was found dead in his car Thursday night. Now, Politico is reporting that he was under "active investigation" by the Jacksonville Sheriff's Office.
Jacksonville Sheriff T.K. Waters told Politico that the investigation "remains ongoing at this time and will continue until its completion."
Waters declined to comment as to why Stermon was under investigation, saying that because the probe remains active, there is "limited information available to release at this time."
However, the Florida Times-Union reported that authorities were examining allegations of sexual misconduct.
As noted by Politico, Stermon's abrupt death sent shockwaves through Florida's political world, especially Republican circles where Stermon was known as a Republican donor and close DeSantis ally.
"The Governor and First Lady were shocked and saddened to hear of Kent's passing, and their prayers (and our entire office's prayers) are with his family during this difficult time," the governor's office said Friday.
DeSantis said he had "no knowledge" of the investigation.