Pelosi Praises Mitt Romney's Courage, Slams Trump's 'Inappropriate' Attack During Prayer Breakfast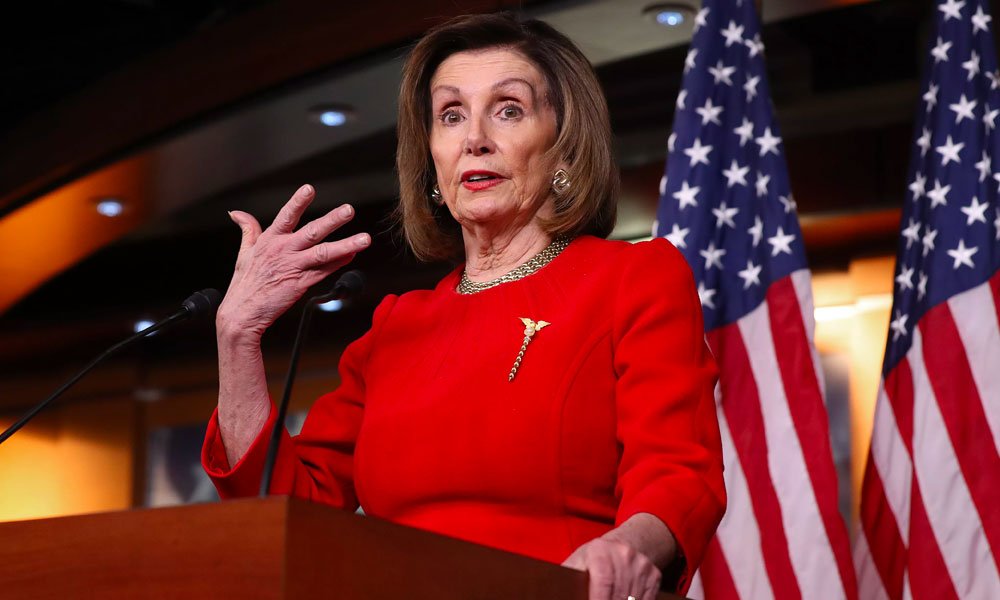 House Speaker Nancy Pelosi just responded to President Donald Trump's attack on GOP Sen. Mitt Romney, calling his bitter remarks "inappropriate, especially at a prayer breakfast."
Pelosi explained how GOP Sen. Mitt Romney made history yesterday when he voted to convict Trump on one of the articles of impeachment.
"God bless him for his courage," Pelosi said.
With his vote, Romney became the first senator in US history to vote to convict a president from the same party in an impeachment trial.
One day after Romney cited his faith as a factor in casting his impeachment vote, Trump said: "I don't like people who use their faith as justification for doing what they know is wrong."