Michigan Court Rejects Trump Election Complaint Because It Was Plagued With Errors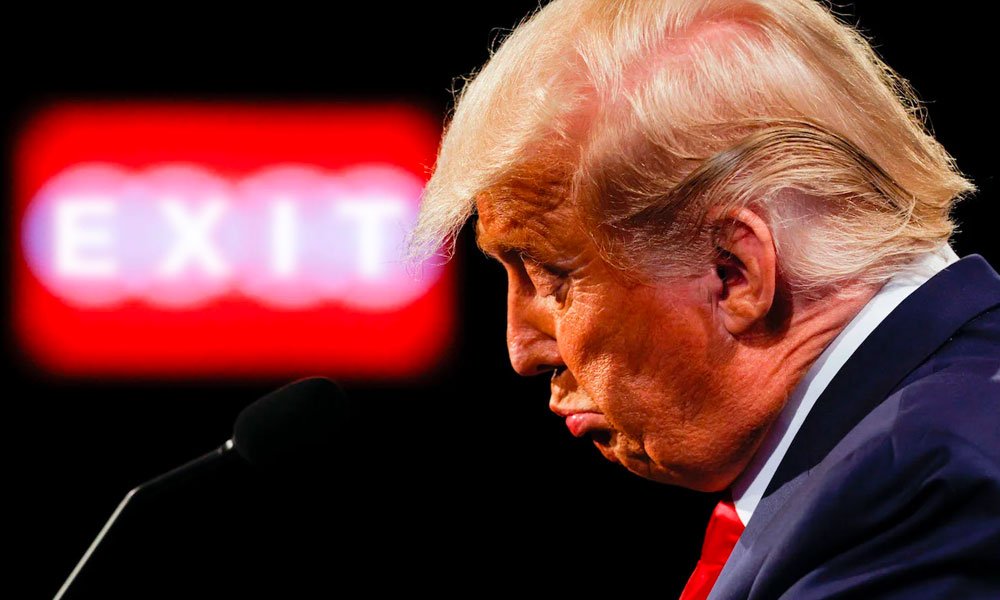 Donald Trump's legal team continues to screw up his battle against the election results. The new setback came after their court filings in Michigan were unsuccessful because they lack the required documentation.
The court notified Trump's legal team that "This office has received your papers," but explained that they cannot be processed their "submission was defective."
"I regret to inform you that your submission is defective because it was not accompanied by the following [documents]:
The filing required a copy of the judgment appealed, a copy of the lower court docket entries, a copy of the transcript or evidence that the transcript has been ordered and five copies of a brief.
Trump has 21 days to correct the errors if they intend to move the case forward.
You can read the court's letter below:
And so, the Trump week in court begins….🙃 pic.twitter.com/Aa0ubPUaFW

— Marc E. Elias (@marceelias) November 9, 2020