Meghan McCain Sends Perfect Revenge Tweet After Kari Lake Loses Arizona Race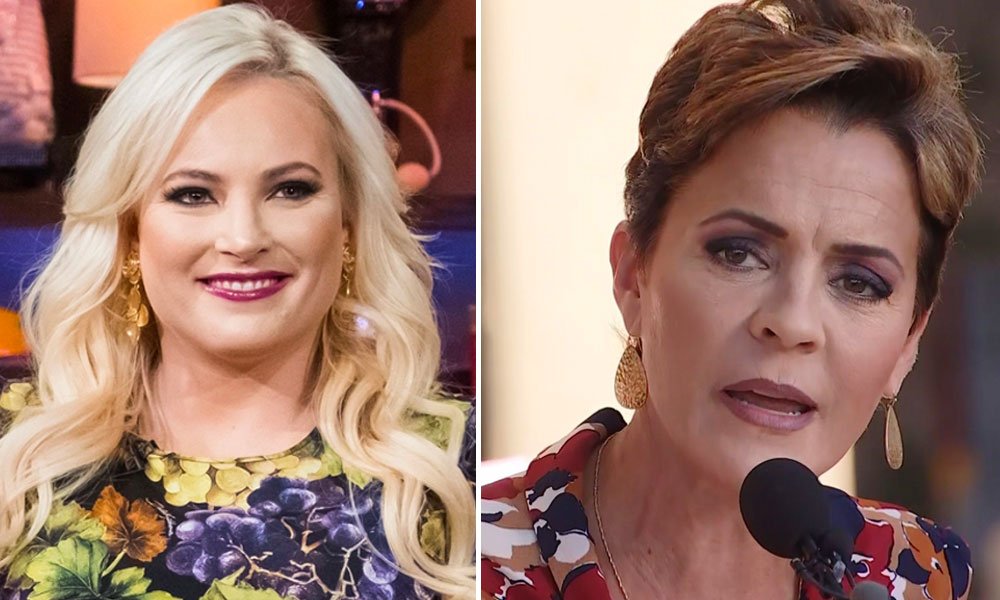 Political analyst Meghan McCain, the daughter of former Sen. John McCain (R-Ariz.), mocked Arizona gubernatorial candidate Kari Lake (R) after the Trump ally was defeated by Democrat Katie Hobbs.
Lake, a pro-Trump firebrand who has repeatedly spread conspiracy theories about the 2020 US presidential election, referred to McCain, the 2008 GOP nominee for president who died of cancer in 2018, as a "loser," echoing former resident Donald Trump.
At a campaign event before election day, Lake asked attendees, "we don't have any McCain Republicans in here, do we?" The audience booed in response.
"Well, get the hell out!" Lake said, directed at McCain supporters, prompting cheers from the MAGA crowd.
After NBC News and CNN both projected the race for Hobbs on Monday night, Meghan McCain fired off a tweet, calling Lake "a loser."
Hobbs's victory is the latest major win for Democrats in what has turned out to be a surprisingly good midterm election for the party. It also represents an important victory for Republicans opposed to former President Trump. Several of them crossed the aisle to oppose Lake, a vocal Trump defender.
— Meghan McCain (@MeghanMcCain) November 15, 2022