Manhunt Underway After Parents Of Michigan Shooter Fail To Show Up, Turn Off Their Phones, Withdraw 4K From Bank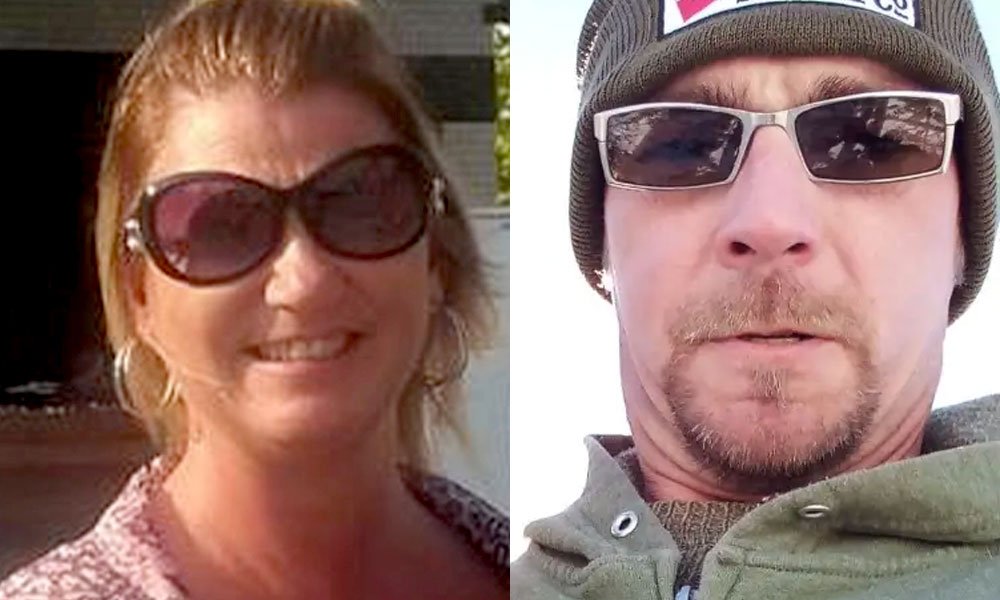 A manhunt is underway for the parents of Ethan Crumbley, the 15-year-old accused of killing four fellow students and wounding seven others after he opened fire at a Michigan high school.
Two attorneys who say they are representing the couple released a statement that said the Crumbleys had left town for their safety and are returning for an arraignment. But police say the parents are missing.
Citing a law enforcement official, CNN reported that James and Jennifer Crumbley withdrew $4,000 from an ATM in Rochester Hills, Michigan, on Friday.
The official told the news network that "law enforcement had been able to track the couple's whereabouts by cell phone pings but can no longer do so as the couple's cell phones are turned off."
The parents' arraignment had been scheduled for late Friday afternoon, but as of Friday evening the parents were still missing, according to the Oakland County Sheriff's Office.
"Every available resource is dedicated to locating them," Sheriff Michael Bouchard said according to CNN, adding that people should not approach the couple.
US Marshals and the FBI are involved in the search for the Crumbleys, according to Bouchard.
"The US Marshals Detroit Fugitive Apprehension Team is heading up the search," the agency said in a tweet.
The sheriff's office released a statement that said the Crumbleys might be driving a black 2021 Kia Seltos with the Michigan license plate number DQG 5203.
Read the entire report on CNN.