Jeffery Epstein's Girlfriend To Cooperate With FBI, 'Will Be Naming Names': Report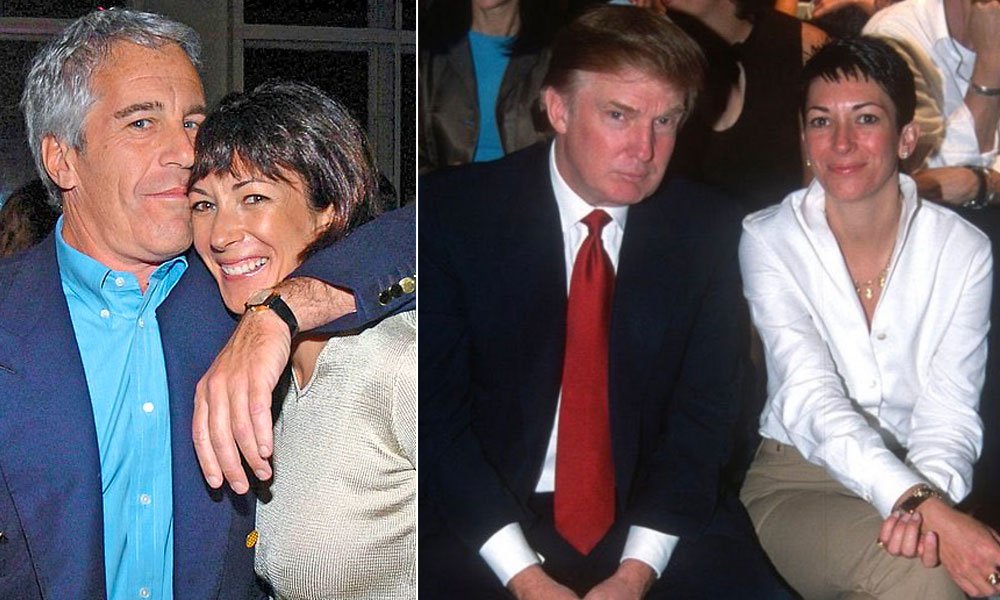 Ghislaine Maxwell, who was arrested on Thursday on charges of procuring underage girls for Jeffrey Epstein to sexually abuse will be 'naming names' and 'fully co-operating' with the FBI, several news outlets reported Friday.
Maxwell's dramatic arrest on sex-trafficking charges yesterday has raised hopes among Epstein victims that prosecutors will untangle a 'spider web' of rich and powerful associates of the pair.
Epstein's former employer Steven Hoffenberg told British newspaper The Sun that the pedophile's ex-girlfriend 'knows everything' and will 'totally co-operate' after her arrest.
Hoffenberg said 'there's a lot of people very worried' about what Maxwell could reveal. "She's going to cooperate and be very important."
The socialite and daughter of late British publishing tycoon Robert Maxwell is now awaiting transfer to New York to face charges of procuring girls as young as 14 for Epstein to sexually abuse – and could even be held in the same Manhattan jail where Epstein died last year.
If convicted on all counts, Maxwell faces 35 years behind bars at a maximum. It would mean she'd be 93 by the time she'd be released.