'I Don't Care If I Get Fired': Senior Trump Official Debunks President's Voter Fraud Conspiracies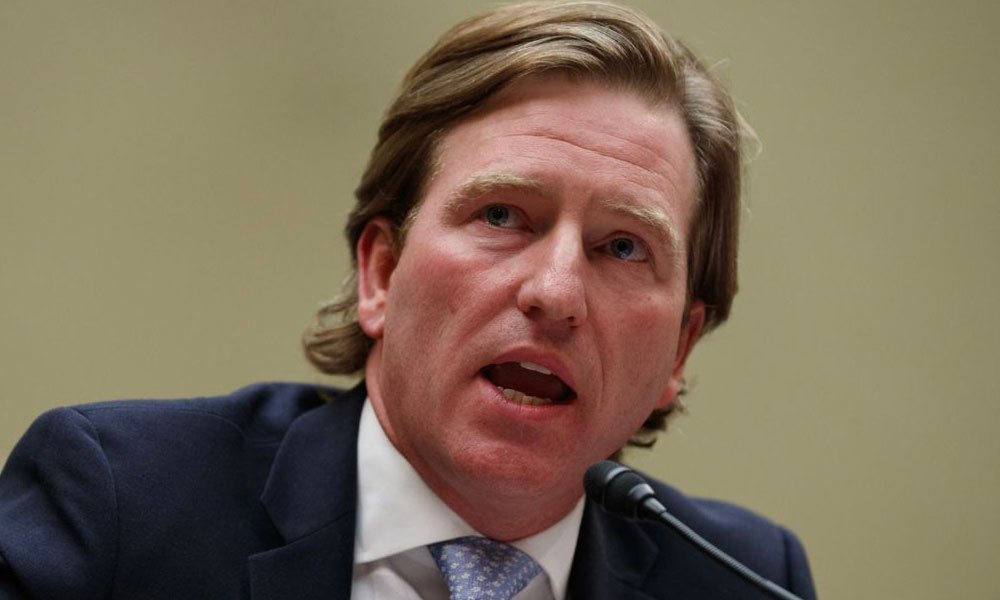 Since last week, President Donald Trump has been sowing distrust in the electoral process by making claims that votes were changed and calling for hundreds of thousands of votes to be thrown out. However, his own officials are debunking the president's false claims of voter fraud.
A statement from the elections officials — which included Department of Homeland Security employees and was promoted on Twitter by Chris Krebs, the head of the Cybersecurity and Infrastructure Security Agency — debunks the president's claims of voter fraud.
Krebs, who has been debunking conspiracy theories pushed by Trump and his allies on Twitter, has told people in recent days he doesn't care if he is fired by the President, according to CNN.
Krebs also defended the Thursday evening statement as necessary to protect the integrity of the 2020 election.
"CISA sees its first principle as protecting democratic processes, not protecting an individual," he said.
In their statement, election officials said that "while we know there are many unfounded claims and opportunities for misinformation about the process of our elections, we can assure you we have the utmost confidence in the security and integrity of our elections, and you should too."
They added: "When you have questions, turn to elections officials as trusted voices as they administer elections."