House Committee Votes To Release Trump's Tax Records To The Public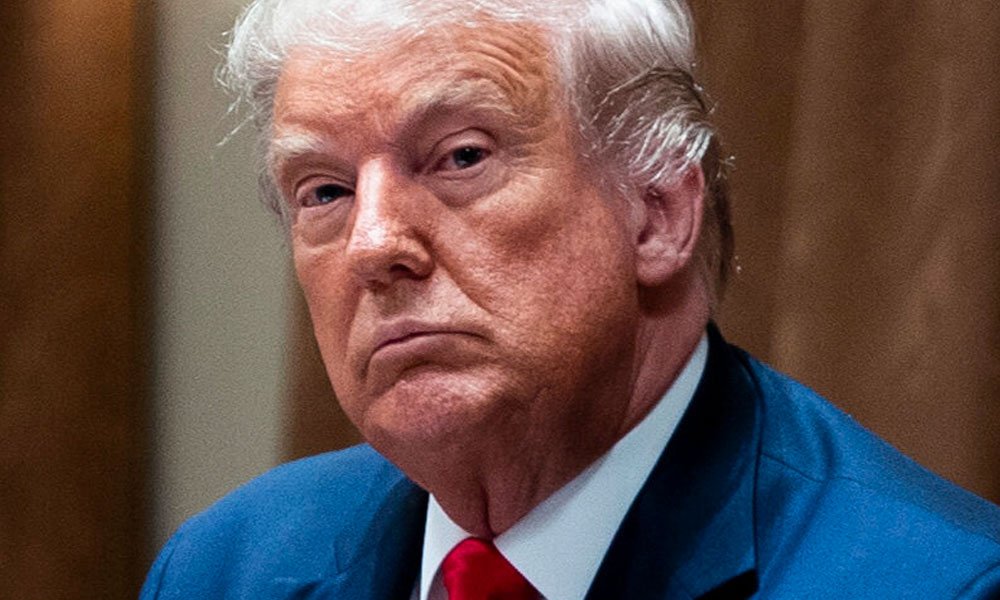 The House Ways and Means Committee on Tuesday approved a motion to release Donald Trump's tax returns to the public. The committee said it will redact personal information from the documents.
The vote was approved with all 24 Democrats voting in favor of the motion and all 16 Republicans voting no.
For years, Trump fought to keep his tax returns secret in an effort to protect an image of a "successful businessman," while keeping his financial dealings, net worth, and how much he paid in taxes.
That long endeavor came to an end Tuesday evening when the House Ways and Means Committee approved a measure to make years of Trump's tax returns public.
Some believe Trump will be able to spin any lack of tax payment as a "smart move" by him "gaming the system." Regardless, the former president is facing one of his greatest fears— public scrutiny of his finances.
During the 2016 campaign, Trump claimed he would release his taxes, but was under "a routine" audit and could only do so after it was completed. He became the first president in modern history to refuse to do so.
Two years later, amid calls to make his tax returns public, Trump said his tax return was "big," "beautiful" and "complex," and "people would not understand it."
It is unclear when the public will see these materials.
#BreakingNews from Capitol Hill: The House Ways and Means Committee has just voted to publicly release the tax returns of former president Donald Trump. #TheReidOut pic.twitter.com/ivDAnBnr1I

— The ReidOut (@thereidout) December 21, 2022