Republican Attorney General Reported Hitting a Deer, But Man's Body Found The Next Morning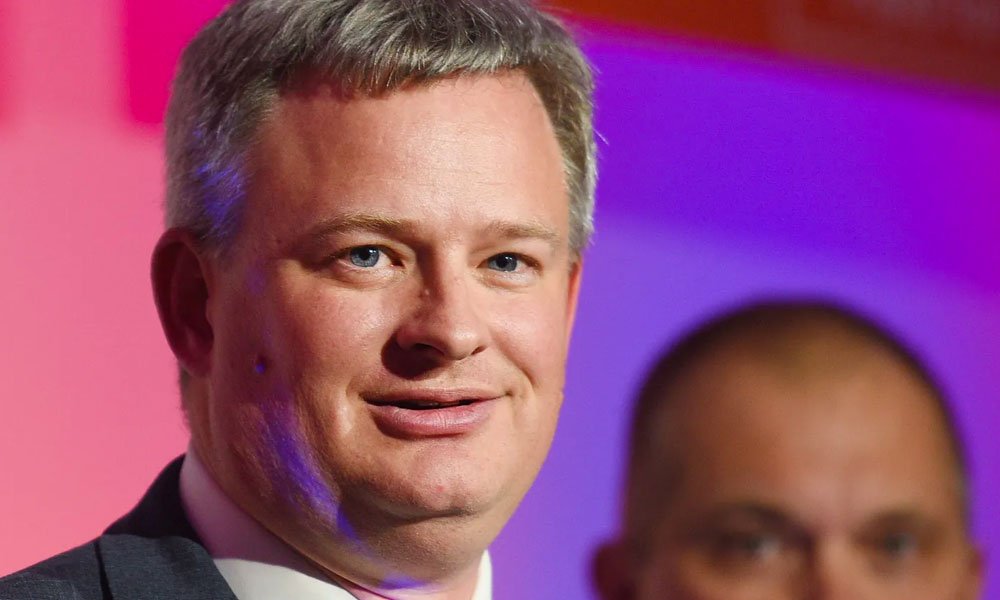 Republican Jason Ravnsborg, the attorney general of South Dakota reported hitting a deer with his car Saturday night, but authorities say he struck and killed a pedestrian whose body wasn't found until Sunday morning the Department of Public Safety said in a Monday morning news release.
As reported by Rapid City Journal, Ravnsborg fatally struck Joseph Boever while driving after attending a Republican Party event at a restaurant in eastern South Dakota.
Ravnsborg's office says it was a "tragic accident." Boever's family has expressed frustration over the lack of information from officials and have doubts about Ravnsborg's account.
"There is a clear difference between a human and a deer," Victor Nemec, Boever's cousin, said Monday.
At 10:30 p.m. Saturday, Ravnsborg reported to the Hyde County Sheriff's Office that he had hit a deer while driving on U.S. Highway 14, according to a statement from the Public Safety Department, which oversees the state's Highway Patrol.
The department didn't say how long it took for Ravnsborg to call local authorities after the collision or how he came to the conclusion that he had hit a deer.
The body of Boever, 55, of Highmore, was discovered the following morning. Ravnsborg wasn't injured.
Ravnsborg was driving westbound on the highway in a 2011 Ford Taurus, according to the DPS news release on Monday. He called the Hyde County Sheriff's Office to say he hit a deer but law enforcement realized he hit a person when Boever's body was discovered the next morning.
"Most people when they hit a deer they stop and they call law enforcement," DPS spokesman Tony Mangan said. "The majority of people" get out of their car if they suspect their car was damaged, he added.
Mangan said all aspects of the crash are under investigation, including whether it could be a criminal hit-and-run if Ravnsborg actually knew he hit a person.
"Alcohol and drug use is always checked" in crashes and the cars are always investigated, he said.
Mangan said the Highway Patrol communicates with state's attorney offices if a crash may be criminal, and the decision about whether to file charges usually goes to office of the county where the crash occurred.