'Give Me My Pizza': Tennessee Man Holds Up Pizza Shop With AK-47 After Being Told His Order Would Take 10 Minutes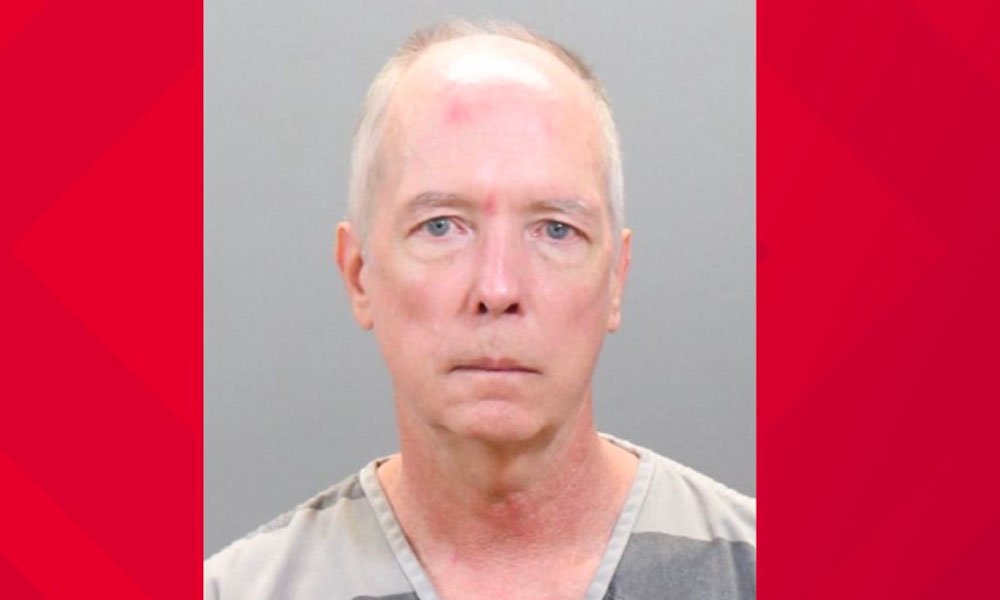 A Tennessee man is facing faces multiple aggravated assault charges after he held up a Little Caesars Pizza store in Cedar Bluff with an AK-47 rifle after being told his pepperoni pie order would take ten minutes to make, local station WVLT reports.
According to the news outlet, "officers responded to the restaurant just after 9 p.m. Friday where they were told that the suspect, identified as Charles Doty Jr., 53, became upset when he was told that his pepperoni pizza would take ten minutes to make. He got upset and demanded a free breadstick order and went outside the business to wait for the pizza. When Doty Jr. returned, he had the rifle in hand and was pointing it at employees, demanding his pizza immediately."
Former Little Caesars employee Kimberleigh Smith, who was present at the time of the incident, told the station that she was "taking care of a female customer and she was just getting ready to leave, then he gets the gun. He pointed at me saying, where is my damn pizza? I want my pizza. I was shocked it was over a six dollar pizza."
Doty Jr. was later arrested and taken to county jail.
This year, the Republican-controlled legislature in Tennessee enacted what is known as a "permitless carry" law, allowing people to carry handguns without any training or licensing from the state.