Georgia Court Orders Special Grand Jury In Trump's Election Interference Probe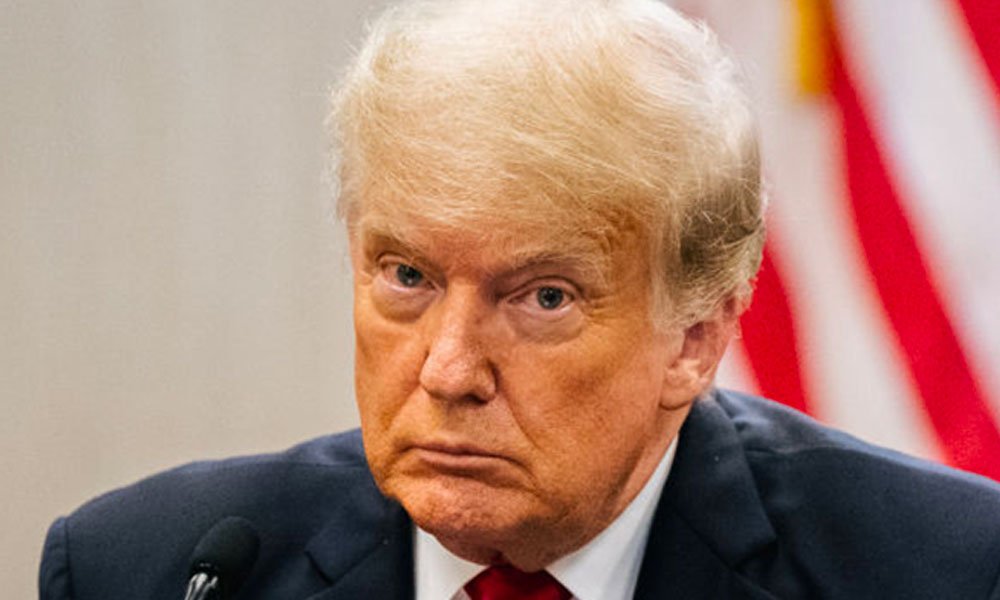 A Georgia superior court has granted a request from the Fulton County district attorney to have a special grand jury impaneled for her investigation into then-president Donald Trump's alleged interference in the 2020 presidential election. The proceeding will commence on May 2, 2022, and won't exceed 12 months, the court documents say.
Fulton County District Attorney Fani Willis asked on January 20 for the special grand jury. Her request "was considered and approved by a majority" of the county's Superior Court judges, according to an order filed Monday by Fulton County's chief judge, according to CBS News.
Willis wrote in her request that her investigators had "information indicating a reasonable probability" that the election "was subject to possible criminal disruptions" resulting from Donald Trump's pressure campaign against Georgia officials after the 2020 general election.
"A significant number of witnesses and prospective witnesses have refused to cooperate with the investigation absent a subpoena requiring their testimony," Willis wrote.
Now, the special grand jury will be able to subpoena witnesses and have the power to compel the production of documents that previous witnesses may have been unwilling to hand over.
The development comes weeks after it was revealed former President Donald Trump's lawyers met with the prosecutors in the case last year.
The Fulton County D.A.'s request for a special grand jury, to aide its investigation into Trump and election interference, has been granted. pic.twitter.com/E5oUVEIyix

— Graham Kates (@GrahamKates) January 24, 2022