Georgia Sheriff Charged With Groping Judge Not Under Arrest Because He's 'In A Church Mission Trip' Out Of State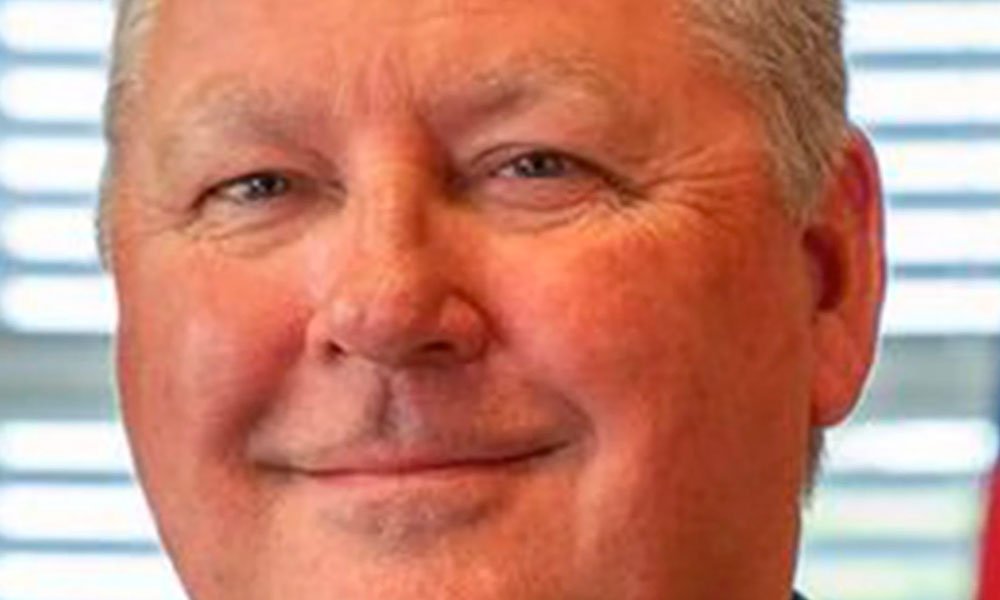 A Georgia sheriff who is wanted on a sexual battery warrant for allegedly groping a judge's breast at a hotel bar late last month is still a free man because "he's currently on a church trip out of state," his own deputies said, adding that they don't know when he will return.
Citing the arrest warrant issued last Friday out of Cobb County, Georgia, local station WMAZ-13 reported that Bleckley County Sheriff Kristopher Coody is wanted for groping a female judge at a bar.
The Cobb County Police Department said that the now-wanted sheriff was at an event in the Atlanta metropolitan area when the incident occurred on January 18th. Investigators were called to the Renaissance Atlanta Waverly the next day and told by several witnesses that Coody placed "his hand on the breast of the victim without her consent," according to the report.
In a statement, Bleckley County Sheriff's Office Chief Deputy Daniel Cape provided a reason for why his boss was not yet in custody over the charge:
"Bleckley County Sheriffs Office is aware of the outstanding warrant regarding Sheriff Coody. Sheriff Coody is currently participating in a church-sponsored mission trip outside of the state of Georgia, that has been scheduled for nearly a year. Sheriff Coody has been a law enforcement officer for more than two decades and has tremendous respect for our court system. He's taking these allegations seriously and will meet with the appropriate authorities as soon as he returns."
The alleged victim is a "prominent judge" who "acknowledged the details" but stressed the importance of letting the process play out in the legal system, LAW And CRIME reported citing Atlanta's CBS affiliate WGCL.
The outlet also reached out to the Bleckley County District Attorney's Office regarding the missing sheriff's whereabouts.
District Attorney Timothy Vaughn confirmed to Law And Crime that the sheriff was out of town but was likely to return soon because such church trips don't typically last more than a week or slightly longer than that.
"That's all legitimate, he's not trying to avoid the deal, he's just gone," the DA said. "And I don't know when he'll be back."