Fox News Pundits Attack 'Incoherent Creepy' Donald Trump In Hilarious 'Daily Show' Supercut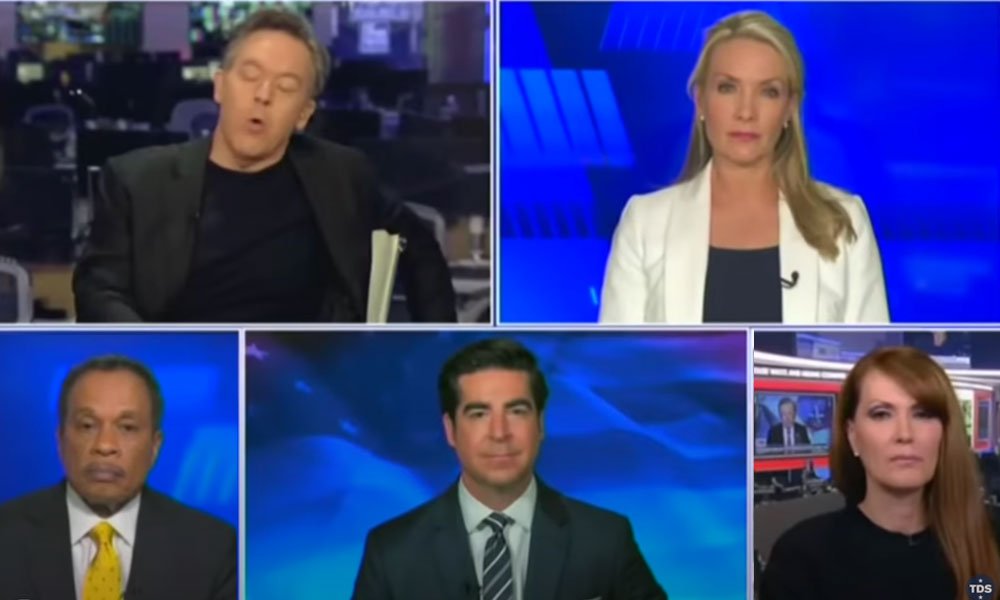 On Tuesday, "The Daily Show" released a new supercut showing Fox News personalities attacking a certain presidential candidate as "incoherent," "creepy", and "not fit to be president." The video mashup also shows Donald Trump bringing all those concerns to life.
The attacks weren't for Trump, but they sure do seem to fit.
Check out the video below.