Florida Proud Boy Sentenced to 5 Years in Prison for Attacking Officers During Capitol Riot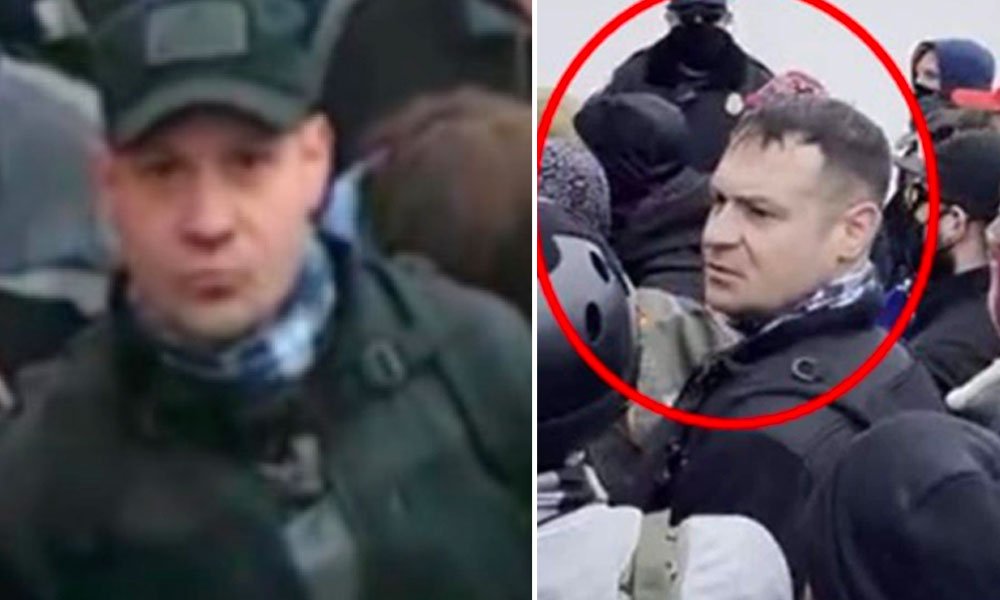 A Florida man who is associated with the far-right group the Proud Boys has been sentenced to five years in prison after being found guilty of assaulting police officers during the January 6, 2021 insurrection.
According to federal investigators, Barry Ramey used pepper spray against at least two federal officers while attempting to enter the Capitol Building as a mob of Trump supporters stormed the building in an effort to keep the former president in office.
In addition, Ramey tried to intimidate the FBI agent handling his case by contacting them and disclosing their address. He later sent a text message to the agent containing the VIN number of their car.
Ramey's defense attorneys argued that he was influenced by others and did not have the intention to commit acts of violence on the day of the incident, and didn't mean to threaten the FBI agent.
In April 2022, Ramey was arrested at his residence in Fort Lauderdale, Florida, and he remained in custody throughout his trial. Alongside the five-year prison term, he has been ordered to serve three years of supervised release and pay over $2,000 in restitution.
Ramey was a registered member of the Proud Boys in Southern Florida, which is a far-right militia group known for its involvement in the insurrection.
Enrique Tarrio, the leader of the group, was found guilty of seditious conspiracy in May for his role in planning the attack. The charge of seditious conspiracy, one of the most serious sought by the Justice Department in relation to the events of January 6, carries a potential sentence of up to 20 years.
Tarrio and other leaders of the Proud Boys are expected to be sentenced later this year.
To date, more than 1,000 individuals have been charged with crimes connected to the January 6 insurrection, with over 500 of them having pleaded guilty to the charges.