Electors In Georgia, Pennsylvania, Wisconsin And Nevada Cast Ballots For Biden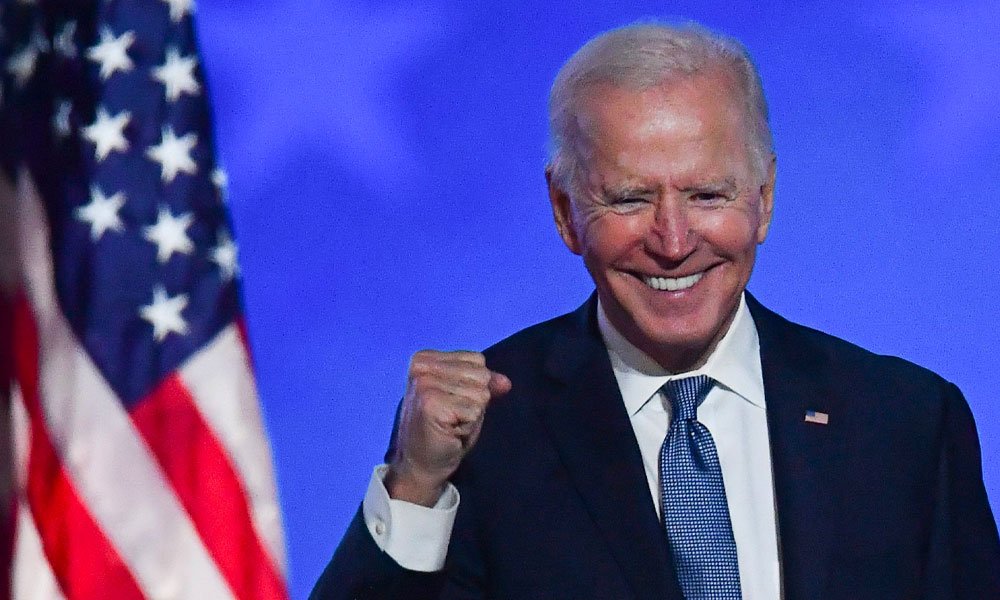 State electors for all 50 states and the District of Columbia will meet in each state throughout Monday to cast their ballots for president, opening the formal Electoral College process of sealing Joe Biden's election as the 46th president of the United States.
Nevada, Georgia, Pennsylvania, Arizona and Wisconsin cast ballots for Biden, sealing the Democrat's victory. Another key state that Biden flipped, Michigan, is slated to meet Monday afternoon.
Trump has continued to spread false claims of widespread fraud despite courts in all of the battleground states rejecting his campaign's challenges to the election.
The Supreme Court dealt the final blow against his efforts to overturn the election result late Friday, dismissing a case brought by the Texas attorney general that sought to disenfranchise millions of voters in four states.
Wisconsin's Supreme Court rejected another challenge from Trump's campaign on Monday, just before the state's electors were scheduled to meet and cast their votes for Biden.
While Trump has directed most of his Twitter ire at the courts and the GOP state officials who have properly certified their states' election results for Biden, he turned his attention to the Electoral College vote on Sunday evening with even more false claims. In a Fox News interview over the weekend, Trump claimed "it's not over" and vowed to keep fighting to stay in office. He and his allies have suggested state legislatures should try to put forward alternate slates of electors that would go against the votes in their states.
Republicans who had been named as electors for Trump in Pennsylvania and Georgia met separately to cast symbolic votes for the President on Monday. Those votes have no validity under federal law, but officials in the two states said the Trump electors met conditionally to preserve the Trump campaign's legal challenges.