Justice Department Orders Release Of Trump's Tax Returns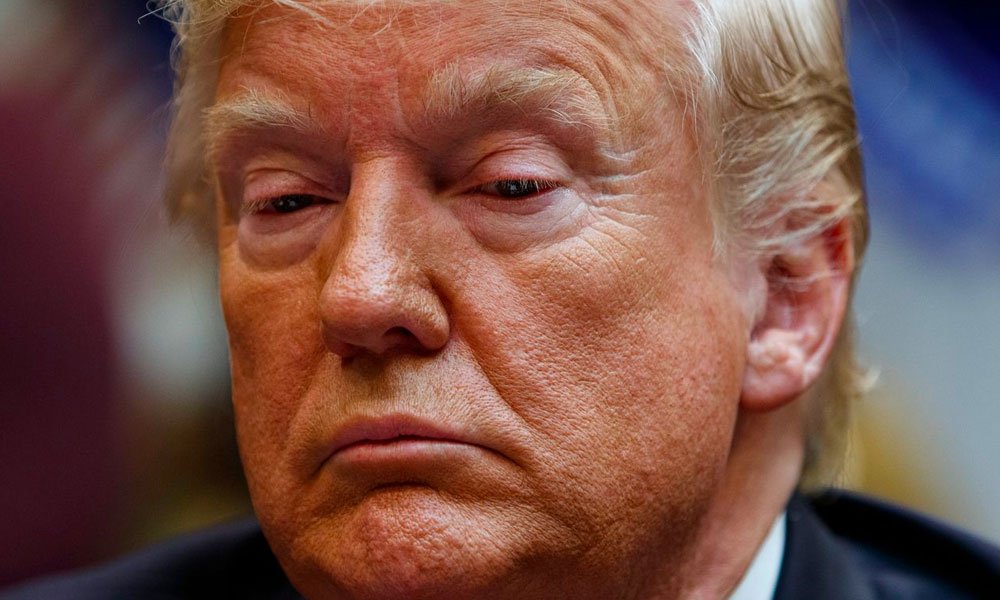 On Friday, the Justice Department dealt a major blow to former President Donald Trump by ordering the Treasury Department to turn over Trump's long-sought tax returns to the Democratic-led House Ways and Means Committee.
In a memo from the Office of Legal Counsel (OLC), acting Assistant Attorney General Dawn Johnsen said that the Treasury Department was required to defer to the congressional committee.
"The statute at issue here is unambiguous: 'Upon written request' of the chairman of one of the three congressional tax committees, the Secretary 'shall furnish' the requested tax information to the Committee," Johnsen wrote in the 39-page memo.
"Applying the proper degree of deference due the Committee, we believe that there is ample basis to conclude that its June 2021 Request for former President Trump's tax information would further the Committee's principal stated objective of assessing the IRS's presidential audit program—a plainly legitimate area for congressional inquiry and possible legislation."
The memo is a reversal from the department's conclusions under the Trump administration, which advised Treasury that "the Constitution requires the Committee to demonstrate a legitimate legislative purpose," with then-OLC head Steven Engel calling the Ways and Means investigation "a pretext, and that the Committee ha[d] requested the … information for the purpose of public release— which we agree is not a legitimate legislative purpose."
The order comes on the same day that a court filing is due in the Ways and Means Committee's lawsuit over the tax return request.
Read the entire memo below: