Did Trump Just Encourage His Followers To Harass Widow Of Steve Jobs?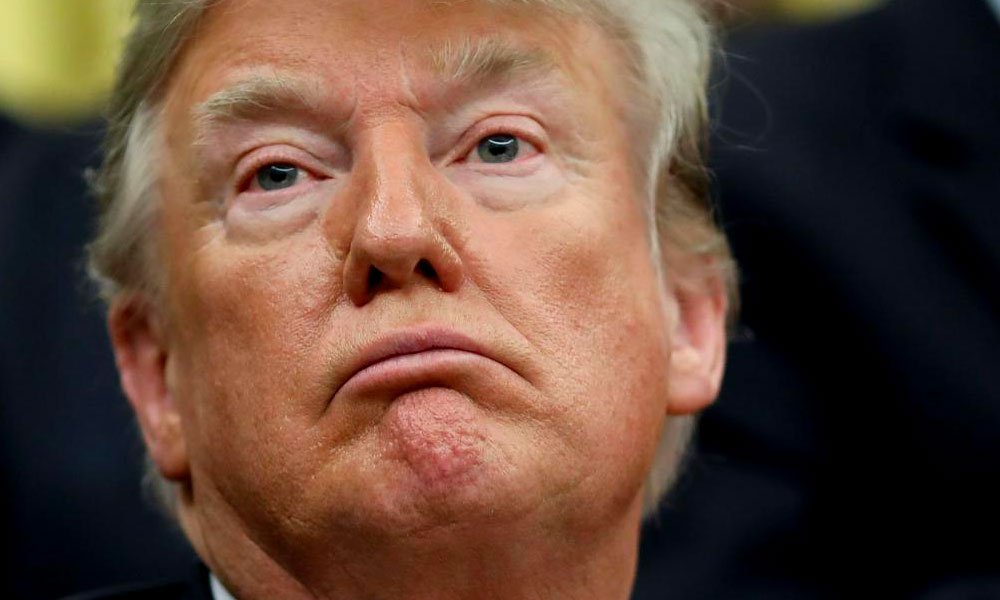 In a Sunday morning tweet, Donald Trump urged his followers to contact Laurene Powell Jobs — widow of Apple founder Steve Jobs and express their displeasure after she donated at least $500,000 to Joe Biden's campaign.
Trump said Powell Jobs, who has a net worth of $33.3 billion according to Bloomberg, is "wasting money" Steve Jobs left her after he died by owning the magazine that published a damaging report about him last week.
He then encouraged his supporters to call Mrs. Jobs: Call her, write her, let her know how you feel!!!" Trump wrote.
You can see the tweet and some of the responses below:
What kind of shithole president encourages his supporters to harass a private citizen because she donated to his opponent?

— Andrea Junker ® (@Strandjunker) September 6, 2020
Almost 200,000 have died and you tweet about a dead man's wife, @realDonaldTrump? You are a heinous bastard.

— Jeffrey Guterman, Ph.D. (@JeffreyGuterman) September 6, 2020
You should not be talking about someone else's wife wasting money…

— Andy Ostroy (@AndyOstroy) September 6, 2020
TRUMP: NO LIMITS

There is no limit to how low Trump will go in his frantic effort to stay in the White House & avoid facing prosecution in New York! In the last few days he has attacked a war hero (McCain), a respected Fox correspondent (Griffin) and now a widow (Powell Jobs).

— MURRAY 🗽 (@murray_nyc) September 6, 2020
Steve Jobs loathed you and everything you stand for. also: a real billionaire who built an empire. as opposed to the guy who inherited 400 million dollars from his tyrant klansman father and squandered it all on a series of increasingly boneheaded ventures

— Jeff Tiedrich (@itsJeffTiedrich) September 6, 2020
Stop harassing Americans

— Mia Farrow (@MiaFarrow) September 6, 2020
Translation: "Send her death threats."
– Donald J. Trump, President of only some of the United States

— Nevertheless, he resisted 😷 (@DodgerGeo) September 6, 2020