Biden To Nominate Merrick Garland As Attorney General: Report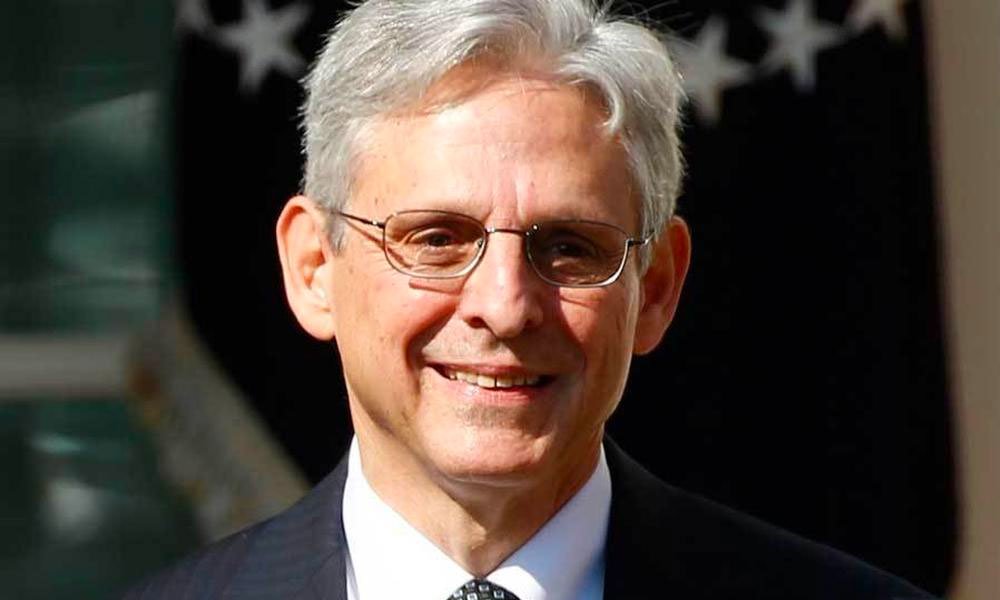 President-elect Joe Biden will nominate Judge Merrick Garland as attorney general, CNN reported Wednesday, citing people familiar with the matter.
"The announcement of the attorney general, along with other senior leaders of the Justice Department, is expected to be made as soon as Thursday as Biden moves closer to filling the remaining seats in his Cabinet before assuming power on January 20," the source told CNN.
Garland, who steadily emerged as a leading contender since Biden won the election, was chosen by Biden for attorney general over former Alabama Sen. Doug Jones and former acting attorney general Sally Yates, the two other finalists for the position.
Obama nominated Garland to the Supreme Court after a vacancy was created by the death of Justice Antonin Scalia in 2016. But Republicans, led by Senate Majority Leader Mitch McConnell, refused for months to hold confirmation hearings or the required vote in the chamber.
When Trump took office, Garland's nomination expired and he returned to his position as chief judge of the US Court of Appeals for the DC Circuit. He stepped down from the position as chief judge in February 2020, but still serves on the court.
Prior to his appointment as a US circuit judge, Garland served as principal associate deputy attorney general. He supervised the investigation of the 1995 Oklahoma City bombing, which killed more than 160 people and injured several hundred more. Garland also led the investigations of the 1996 Olympics bombing in Atlanta, and the investigation into Ted Kaczynski, also known as "The Unabomber."
"Judge Garland will be viewed in a whole new light now," a top Biden ally told CNN.