Barry Newman, Iconic Actor From 'Vanishing Point' And 'The Limey,' Passes Away at 92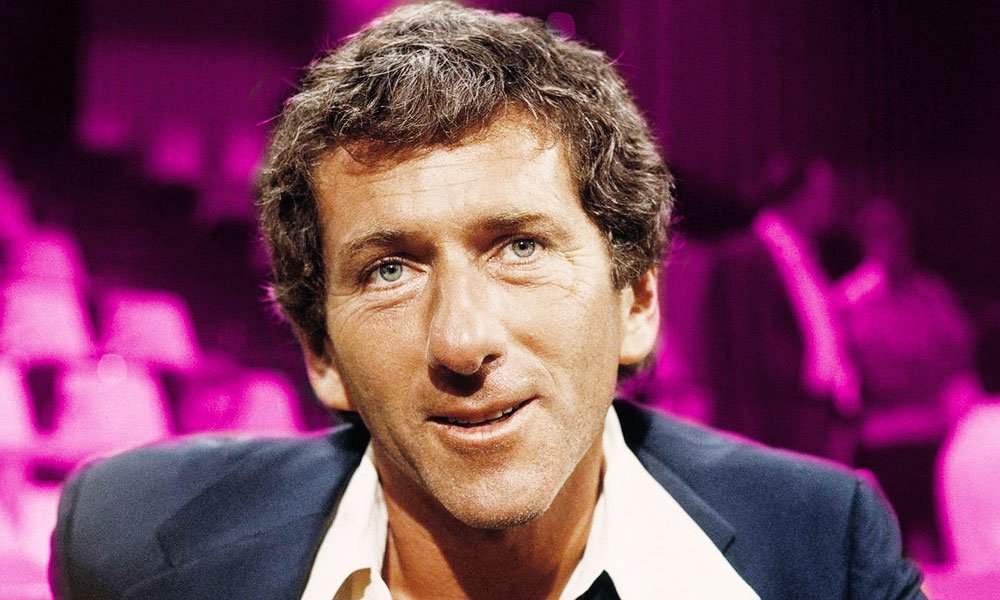 Barry Newman, the acclaimed actor known for his roles in the iconic films "Vanishing Point" and "The Limey," passed away at the age of 92. He died on May 11 in a hospital in New York City, multiple sources reported Monday.
Newman, who received an Emmy nomination for his outstanding work, leaves behind a legacy of remarkable performances. Further details regarding his death have not been disclosed.
His wife, Angela, confirmed the sad news to The Hollywood Reporter, stating that Newman had been a pillar of strength for many individuals. Angela described him as a beacon of light, whose infectious sense of humor brought joy to everyone he encountered.
Born and raised in Boston, Newman discovered his passion for acting while attending Brandeis University in Massachusetts. It was there that he crossed paths with Lee Strasberg, a renowned acting teacher, inspiring Newman to pursue a career in the performing arts. After graduation, he honed his craft under Strasberg's guidance in New York City.
In addition to his memorable performances in "Vanishing Point" and "The Limey," Newman made notable appearances in various films throughout his career. He starred alongside Sylvester Stallone in "Daylight" (1996), shared the screen with Steve Martin in "Bowfinger" (1999), and acted alongside the late Peter Fonda in Stephen Soderbergh's "The Limey" (1999).
In 2009, Newman faced a battle with vocal cord cancer, which had a significant impact on his acting endeavors. Despite this, he continued to work and completed his final project, "Finding Hannah," in 2019, which was released in 2022.
Reflecting on his career, Newman expressed gratitude for the recognition he received from the film "Vanishing Point" in 1971. Although it took time to gain traction in the United States, the movie found immense success in London, solidifying his status as a hero across the pond.
Newman's contributions to the world of entertainment will be remembered fondly, as he leaves behind a remarkable body of work that touched the hearts of many.