Antivax Alaska Lawmaker Rushed To Hospital With COVID, Dies After Fellow Antivaxxers Harass Doctors To Treat him With Ivermectin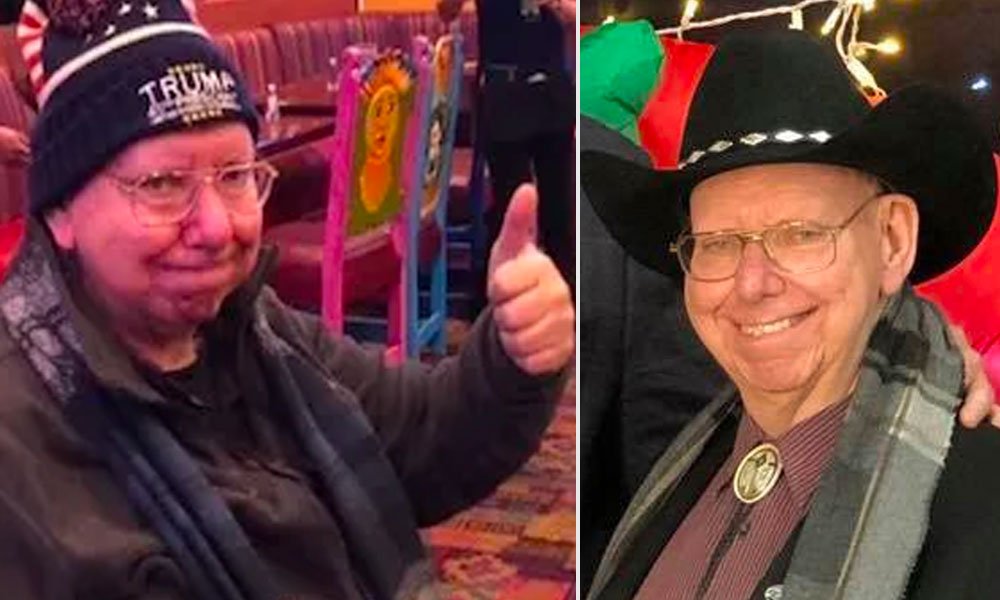 A Republican lawmaker in Alaska who pushed anti-vaccine conspiracy theories died from COVID-19 Wednesday after a fellow anti-vaxxers reportedly spent four days harassing doctors and nurses, demanding they administer the anti-parasitic drug ivermectin —and even claiming to have the power to make medical decisions for the patient.
The Daily Beast reported that "William Topel, a well-known figure in Anchorage's conservative circles, had been a frequent opponent of public health measures intended to curb the pandemic and regularly showed up at Anchorage Assembly meetings to voice his defiance. However, he was admitted to a local hospital with COVID symptoms late last week.
Longtime friend Terrence Shanigan told The Beast that Topel was admitted to a local hospital with COVID symptoms late last week not long after he attended an Assembly meeting that involved swarms of unmasked protesters challenging a proposed mask ordinance.
Shanigan, the legislative affairs director for Anchorage Mayor Dave Bronson, said that Topel's condition had "progressed quite a bit" by the time he got to Providence Alaska Medical Center after initially seeking monoclonal antibodies treatment. "He passed out," Shanigan said, and was rushed to the hospital by a retired nurse.
As the Alaska Landmine first reported, Anchorage Assembly Member Jamie Allard and her supporters quickly began demanding that the hospital treat Topel with ivermectin, a drug that is not proven to treat COVID but has been touted as a miracle cure by the far-right.
A source told the Landmine that Allard and others kept at it "for days," and continued "harassing nurses, doctors, and hospital administrators, compromising their ability to provide medical care for other patients."
The campaign grew as ivermectin proponents distributed a flyer demanding that Gov. Mike Dunleavy get involved and push the hospital to let Topel try the drug. The flyer quickly circulated in local conservative Facebook groups.
Allard and friends of Topel eventually tried to get him transferred to another hospital in the hope he could access the treatment elsewhere.
As Topel's condition worsened, three people, including Shanigan, were denied entry to visit him in the hospital.
In an email, Canfield confirmed some of the details of the trio's effort to get into the hospital but would not confirm any identities because they had not been asked for identification.
He said security were alerted to "three individuals attempting to enter the hospital via one of the screening stations" at about 3:30 p.m. on Oct. 9. Employees who were screening visitors had expressed concerns because the group had "asked questions about hospital policies regarding weapons and patient visitation."
As the bizarre battle between Topel's supporters and the hospital went on, Topel's condition deteriorated and he died on Wednesday, according to friends and local reports.
Read it at The Daily Beast.