7 People Reported Dead In Second Mass Shooting This Week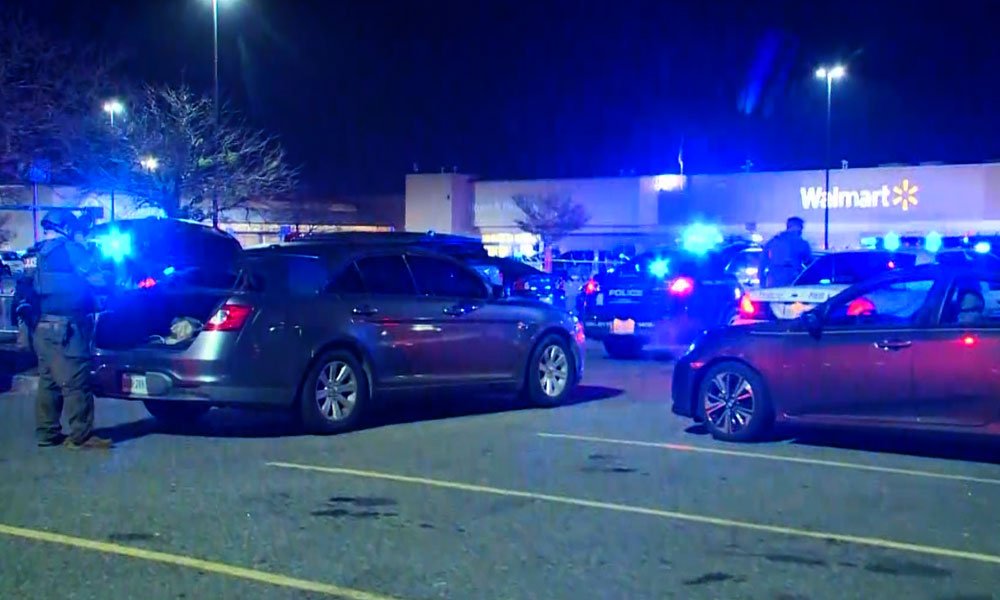 Seven people are reportedly dead after a gunman opened fire inside a Walmart Supercenter in the city of Chesapeake, southeast Virginia, authorities said. The shooter, who was an employee, took his own life after opening fire Chesapeake police said. His identity has not yet been released.
The incident is the second mass shooting in the US in less than a week and it comes just days after a gunman killed five people in Colorado Springs. It also comes just over a week after a University of Virginia student fatally shot three football teammates.
As noted by NBC News, the incident was the deadliest store shooting since May when a racist white gunman shot 10 Black people dead at a grocery store in Buffalo, New York.
Chesapeake police responded to the shooting at the retailer on Sam's Circle about 10:12 p.m. and found multiple victims dead inside the store and others wounded, the outlet reported.
"It's sad. We're a couple days before the Thanksgiving holiday," Chesapeake police officer Leo Kosinski said according to NBC News. "It's just a bad time all around, just for everybody involved — especially the victims. This is horrible."
A motive has not been established for the mass killing, but a senior law enforcement official told NBC News the suspect was "a disgruntled employee who was armed with a pistol of some kind."
It was also not clear if any of the wounded were employees or customers of the store.