10 People Shot At Car Show In Arkansas: Report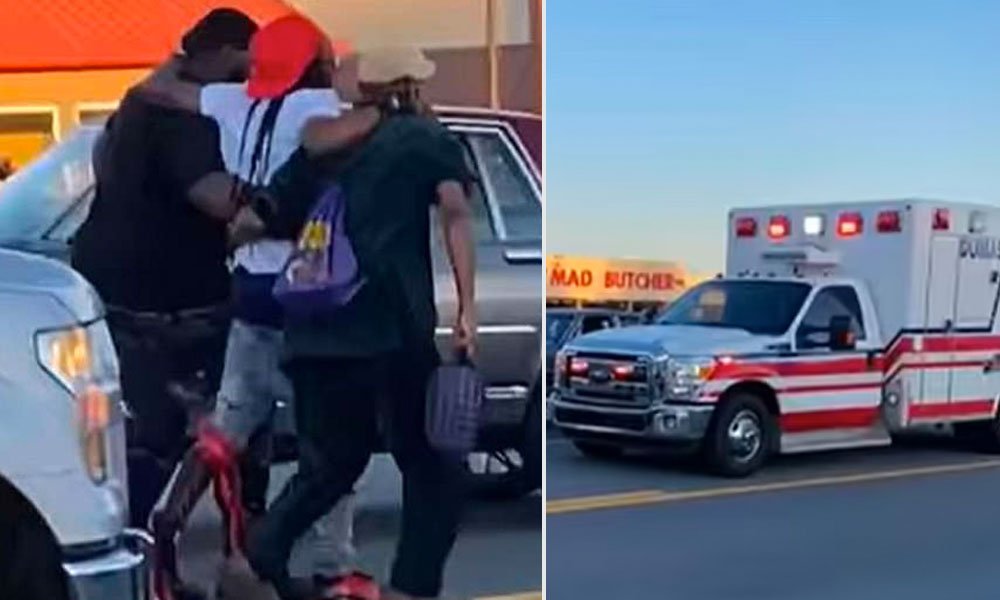 At least 10 people have been shot outside a car show in Arkansas on Saturday, state officials said.
The shooting took place in the town of Dumas, 80 miles southeast of Little Rock, CNN reported.
Multiple victims were taken to the hospital with gunshot wounds said Bill Sadler, a spokesman for the Arkansas State Police.
Reports posted to Facebook claim that young children were shot, with one even saying that a baby had been wounded.
At least one victim had to be airlifted from the scene to a local hospital, according to MSN, with several victims being transferred to multiple hospitals in the area.
Authorities did not immediately release the name of the business where the car show was taking place, nor did they say whether any suspects were identified, local station KARK reported.
This is a developing story and will be updated.