Trump 'Panicked' By FBI Raid, His Niece Says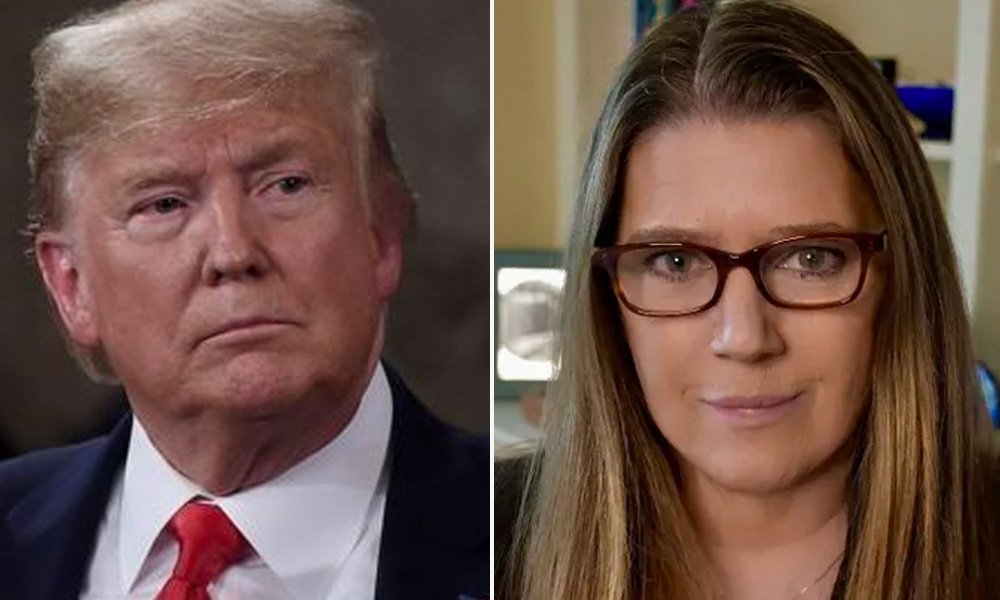 Donald Trump was stricken by panic after the FBI raided his Mar-a-Lago residence on Monday, the former president's niece Mary Trump said.
Addressing the extraordinary development during an interview on MSNBC, the author and psychologist said the FBI raid would have been "a bit of a shock" to her uncle.
"This is just an example, in a very long line of examples, of Donald's narcissism and sense of entitlement," Mary Trump told MSNBC host Lawrence O'Donnell. "He may have known it was coming but he could not possibly believe it was coming because it never has. So I think that's where that panic is coming from."
Ms Trump said that Attorney General Merrick Garland "is the epitome of the kind of man that Donald is contemptuous of" adding that it never ocurred to Donald Trump that Garland would have the intestinal fortitude to, well, not go after him, to do his job, quite honestly, and hold on hold accountable. "
"So it also serves as a reminder that Donald Trump is a private citizen, and this may be the very first time in his life, that he is not protected," she said. "So finally, at long last, he is in a position where he too can be served with a search warrant by the FBI. Thanks to Merrick Garland."
While it's unclear if Garland personally approved of Monday night's raid, it's likely that such a measure required to be signed off on by the highest echelons of the Justice Department.
Watch the video below: