Suspect In Murder Of 26-Year-Old Tech CEO Pava LaPere Arrested: Report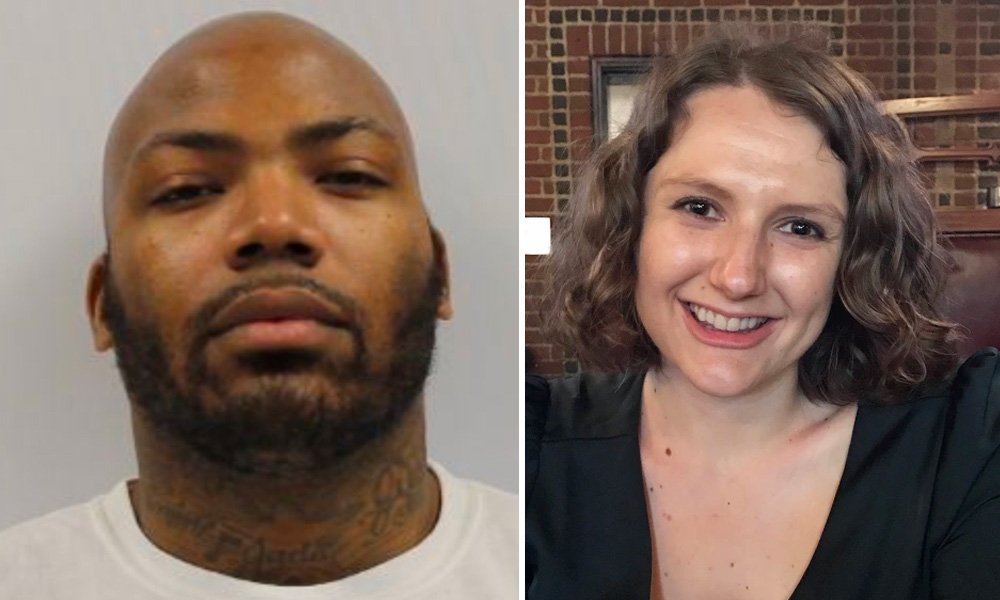 Baltimore police have arrested Jason Dean Billingsley, 32, following a two-day manhunt sparked by the tragic murder of 26-year-old tech leader Pava LaPere in her apartment earlier this week.
Billingsley now faces a slew of charges, including first-degree murder, assault, reckless endangerment, and more in connection with LaPere's death, as announced by the police during a press conference held on Thursday.
Notably, Billingsley was also taken into custody for a separate rape and arson incident that occurred last week, leaving a man and a woman hospitalized. This incident unfolded only a mile away from where LaPere's lifeless body was discovered.
Baltimore police revealed that they had strong evidence suggesting the previous week's attack was targeted. Acting Baltimore Police Commissioner Richard stated that they are still in the process of analyzing all the evidence to determine the exact circumstances of LaPere's death. He mentioned that there was no sign of forced entry into the apartment building, and it remains unclear if there was any prior connection between LaPere and Billingsley.
According to police, LaPere was likely killed on Friday night, but her body was not discovered until Monday morning, a few hours after a missing person report was filed.
Billingsley, a registered sex offender, had served time in prison until last fall. He was considered "extremely dangerous" during the manhunt, with authorities warning the public that he posed a significant threat.
Billingsley had a history of arrests, including in 2009, 2011, and 2013 for charges including a sex offense, second-degree assault and robbery, according to the Baltimore police.
He had been sentenced to 30 years in prison in 2015 for a first-degree sex offense, but 16 years of his sentence were suspended and he was released last October, according to court repords.