Sandra Bullock is 'Heartbroken' Over Claims That Her Oscar-Winning Movie Was Based on a Lie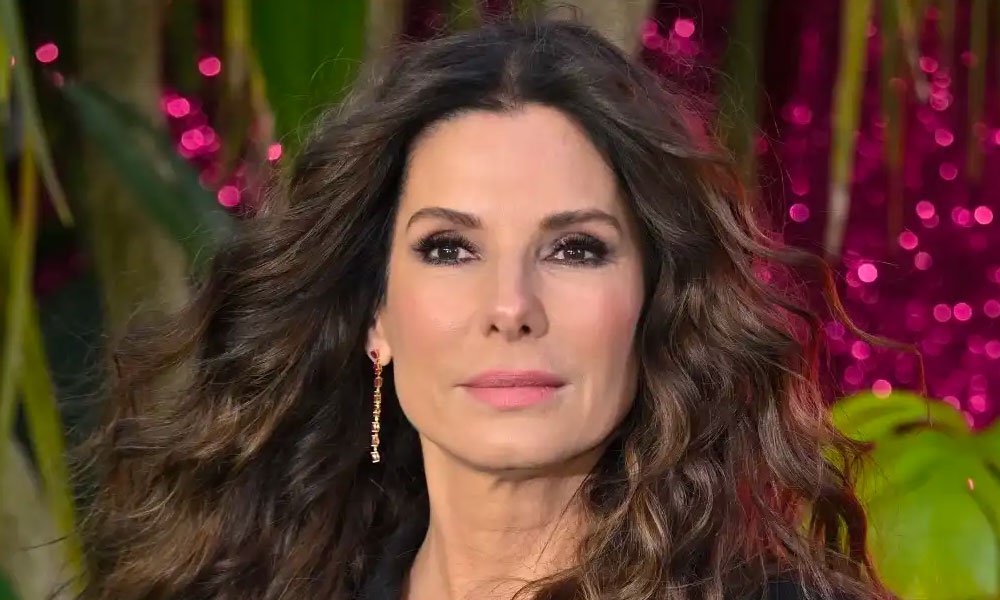 Actress Sandra Bullock finds herself grappling with a profound sense of sadness and disappointment in the wake of recent claims suggesting that her iconic Oscar-winning portrayal in "The Blind Side" might be based on a lie.
The shocking turn of events occurred when former NFL star Michael Oher filed a lawsuit, alleging that his adoptive parents, Sean and Leigh Anne Tuohy, had orchestrated a scheme to unjustly claim the profits generated by the acclaimed 2009 film adaptation of his life story.
In the film, Bullock masterfully portrayed Leigh Anne Tuohy, who played a pivotal role in Oher's life. However, the lawsuit asserts that Sean and Leigh Anne Tuohy Leigh Anne misled Oher into signing a document that made them conservators, and not his adoptive parents, allowing them to profit off him. The arrangement, as Oher's lawsuit contends, was constructed to ensure that the Tuohys could reap substantial benefits from the movie's box office performance and associated ventures.
A close source to Bullock disclosed that the actress is grappling with a profound sense of disappointment and heartbreak. The story that she believed to be a genuine and uplifting account of triumph over adversity has been cast into doubt, tainting her remarkable portrayal and the overall legacy of the film.
"She hates that such a wonderful story, a spectacular movie, and a spectacular time in her life now has been tainted," the source said, according to The Daily Mail. "Now people won't watch it and if they do, they will have a completely different reaction to its original intention."
"There was so much hard work put into the film that they all thought was the truth and now that has been questioned, it just upsets Sandra to no end that a time in her life that was so special, is now shadowed with a completely different perspective," the source added.
This turn of events comes at a challenging time for Bullock, who recently faced the deeply personal loss of her partner, Bryan Randall, who passed away at the age of 57 after a secretive battle with ALS. Amidst these emotional hardships, Bullock is displaying remarkable strength, determined to navigate the complexities of her private and professional life.
Despite these tribulations, the source said that Bullock remains optimistic about brighter days ahead. This resilient attitude is emblematic of her character, both on and off the screen, and serves as an inspiration to those who admire her work.
The controversy stemming from Oher's lawsuit has sparked discussions about the responsibilities of filmmakers and storytellers when adapting real-life narratives. It underscores the delicate balance between artistic expression and the ethical duty to accurately represent true stories, especially when those stories involve real individuals who have endured hardships and challenges.
Bullock has been defended by fans amid the ongoing controversy.