'I Was Looking Forward To a Fight ': Lauren Boebert Hates Taking Calls From 'Positive' Voters, Calls It 'Sad'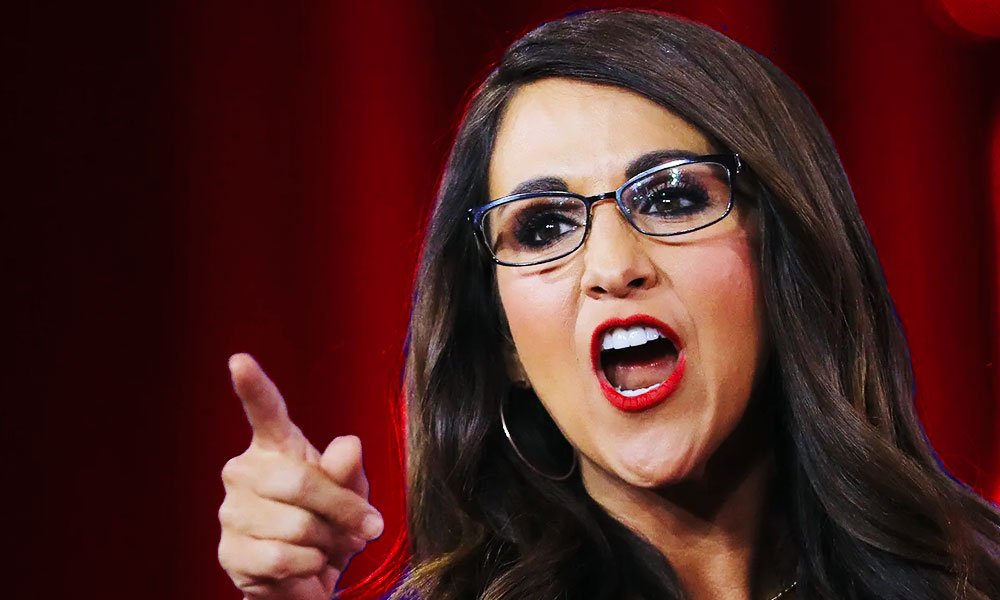 Colorado Rep. Lauren Boebert just opened up about how she really feels about her supporters, making it clear that she doesn't like taking phone calls from her "exited" fans because she prefers to fight.
During an appearance on Steve Bannon's podcast, the combative congresswoman dismissed her enthusiastic voters who call her Congressional office as "sad," and admitted that she'd rather speak to those who oppose her.
"I kind of get sad when it's the positive ones," Boebert complained. "I was like, 'Man, I was looking forward to a fight here.'"
For an unpopular republican in a dark red district who won her seat against Democrat Adam Frisch by only 546 votes, she's got a strange way of ensuring her duped supporters will be there for her again in 2024.
See the video below, posted by PatriotTakes.
Lauren Boebert reveals she answers her Congressional phone line hoping to fight and is disappointed when it's a "real" call.

"I kind of get sad when it's the positive ones. I was like, 'Man, I was looking forward to a fight here,' and you know I am like, "this is a real one.'" pic.twitter.com/yQpvqr6C2h

— PatriotTakes 🇺🇸 (@patriottakes) May 31, 2023