Florida Woman Arrested For Putting 4-Year-Old In Dryer And Spinning Him Around Multiple Times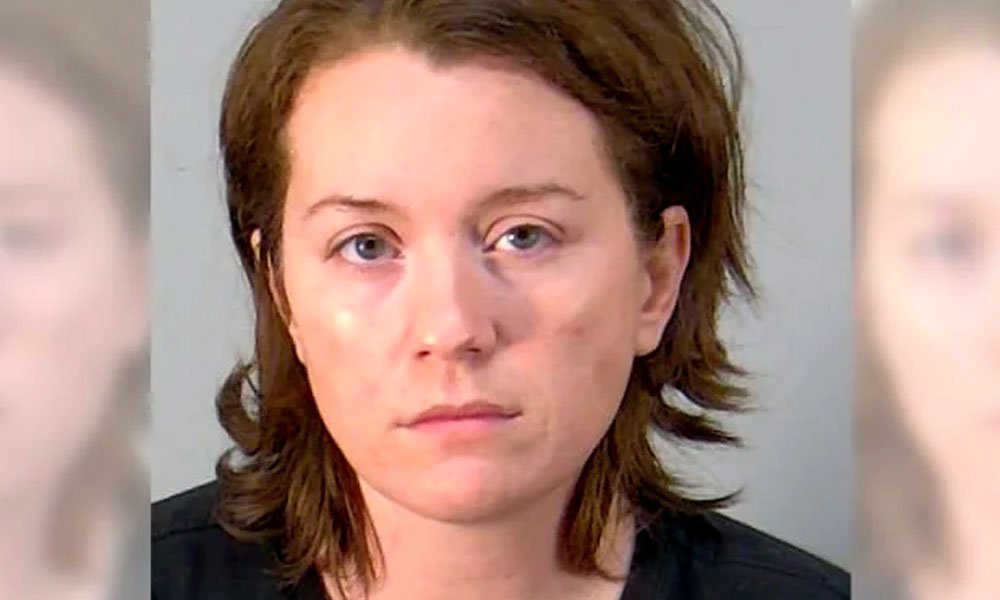 Florida authorities have arrested a Lake County woman and charged her with first-degree felony aggravated child abuse after she allegedly placed a 4-year-old boy under her care in a dryer, turned it on, and watched him spin around multiple times, local station WFTV reports.
According to the Lake County Sheriff's Office, Amber Chapman, 35, was taken into custody after the 4-year-old was taken to a Leesburg emergency room on Feb. 1 with "grape-sized" bruising around his eyes, ears, shoulder, and lower back.
Police said the boy told medical staff that "Miss Amber" had put him in the dryer with towels and spun him "round and round." She then opened the door, closed it, and started the machine again, the boy explained, according to the station.
Chapman was released on a $15,000 bond on Saturday. A date for her trial has not been set, according to the report.
Read the full report on WFTV.