Florida Man Arrested After Trying To Break Into Military Base With Stolen Truck To Warn About Space Aliens And Dragons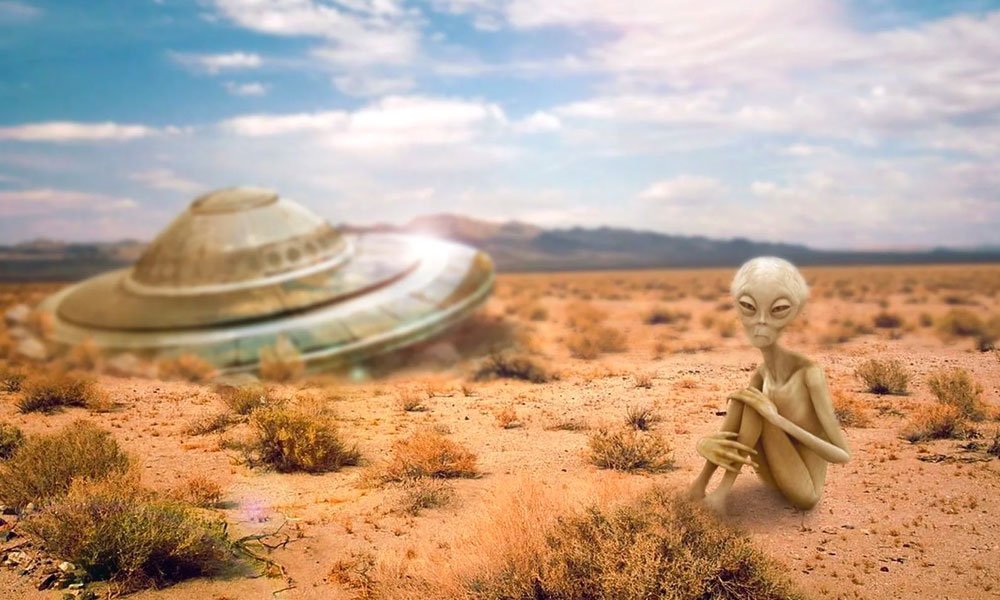 A Florida man was arrested after attempting to break into a military base to deliver a bizarre warning to the U.S. government about space aliens.
According to the Orlando Weekly, 29-year-old Corey Johnson was taken into custody on Friday following his unorthodox approach to warning military officials at Patrick Space Force Base about a conflict between aliens and dragons.
Citing a Brevard County arrest affidavit, the outlet reported that Johnson was driving an F-150 that was stolen days before the failed break-in on Friday.
Johnson, who is facing charges of grand theft, told police officers that "the president of the United States told him in his head he needed to take the vehicle."