FLORIDA MAN Arrested After Leaving Unlocked Phone At Friend's House, Who Saw His Photo Album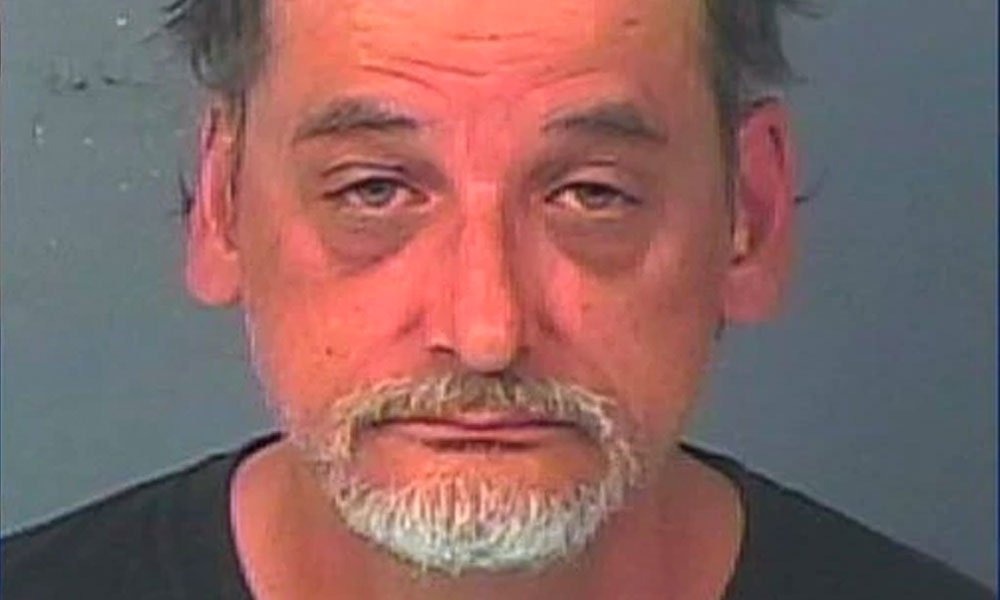 A Florida man was arrested after leaving his phone with no password protection at a friend's House. Upon noticing the phone, the house owner planned to prank his friend by changing the wallpaper on his phone as a joke and made a disturbing discovery that prompted him to call the police.
The caller told deputies that his friend and coworker, Jody Fletcher, had come to his home to visit and accidentally had left his phone behind. According to authorities, the caller decided to play a joke on Fletcher by taking a funny picture on Fletcher's phone and making it his background since the phone was not password protected.
When the caller attempted to take a picture and change the wallpaper on Fletcher's phone, he saw multiple images of child pornography in his album and immediately contacted authorities, NBC Action News reports.
According to the station, detectives obtained a search warrant for Fletcher's cell phone, and after taking possession of his cell phone, about 70 pictures of child pornography were found.
They also got a warrant for Fletcher's arrest and a search warrant for his home to seize all electronic devices.
Fletcher is facing multiple charges including possession of 10 or more child pornography images and use of a two-way device to facilitate a felony.
ALSO IN FLORIDA: Florida Man Arrested In Shrimp Heist.